COVID-19 Policy
Update may 5th As of may 5th we have extended our physio services after most of them were on hold due to the SARS-COV-2 outbreak. If you have physical complaints that need physiotherapeutic attention please contact us by email (
info@ysveldfysio.nl
) or by phone (024-3480551). Patients with high risk (age > 70 years and/or chronic diseases) of serious complications of SARS-COV-2 infection will be diagnosed and treated via telehealth (secured web application). If physical treatment is expected to be necessary, appropriate measures will be taken together with the patient. In general, physical therapists in our clinic will keep 1.5m distance and take special hygienic measures in the treatment rooms and waiting areas. In case of physical examination and treatment where keeping 1.5m distance is impossible, the physical therapist will wear a surgical facemask. In this situation we expect our patients to wear a facemask as well. You can bring your own facemask or buy one at our clinic (3.00 euros). To establish a safe and effective service a few things are of particular importance:
to make an appointment at one of our clinics you should not have

a high risk of serious complications in case of SARS-COV-2 infection.
arrived from foreign countries in the past 14 days (after a visit for a longer period of time).
been in contact with people who have tested positive on COVID-19 in the past 14 days.
had a sore throat, cough (in combination with fever and/or shortness of breath, or other symptoms potentially related to a SARS-COV-2 infection) in the past 14 days. This is also applicable to people that live in your household.
In case you developed symptoms as described above between making the appointment and the actual appointment please do not visit our clinic. The appointment will then be held by telehealth (secured web application). Our 24-hours regulation for cancelling confirmed appointments are also applicable to this situation (for further details please check our internal regulations).
If you visit our clinic we kindly ask you:

to arrive no longer than 5 minutes prior to your appointment.
to wash your hands at the designated area. Every location provides extra facilities.
to respect 1.5m distance to other patients in the waiting area and staff of our clinic.
to take a seat until your physical therapist will accompany you to the treatment room (we will not shake hands).

In the treatment room:

Your physical therapist has washed his hands and cleaned all contact surfaces prior to your appointment.
The set up in the treatment room will support keeping 1.5m distance.
During physical examination and treatment where 1.5m distance are not possible

your physical therapist will wear a facemask.
we also ask you to put up your facemask as well.

After finishing the treatment we ask you to wash your hands again.
We hope that by establishing these rules we can provide a safe and effective service. If you have any questions do not hesitate to contact us.
Our promise
We employ all our knowledge and expertise, aiming at just one thing: to help you move more easily (again). And we do that with everything we've got: expertise, drive and care. We set goals with you, motivate you to attain them, and discuss your progress. Whenever possible, we set your bar (your goal) just a bit higher than you thought was possible.
And where necessary, we provide psychological support. Your personal treatment plan is a team plan: you yourself direct it and we steer the recovery or training process so that you can make quick progress. Collaboration is also the incentive behind our own team: we learn, stimulate and coach each other – in order to keep improving your ability to move.
Meet our team
If you want to start physiotherapy, make an appointment for an intake. When you prefer to discuss your problem and find out if there's a click and trust, request a free informal consultation for advice.
When you are ready, we will start treatment in one of our four offices in and near Nijmegen.
Make an appointment
Complaints
Physical complaints can occur anywhere in the body and manifest themselves in different ways. We have classified the most common complaints roughly by body area, so you can see which areas we can help you with. Do you want to find out whether your complaint can also be treated? Call Ysveld Fysio at 024 – 348 0551.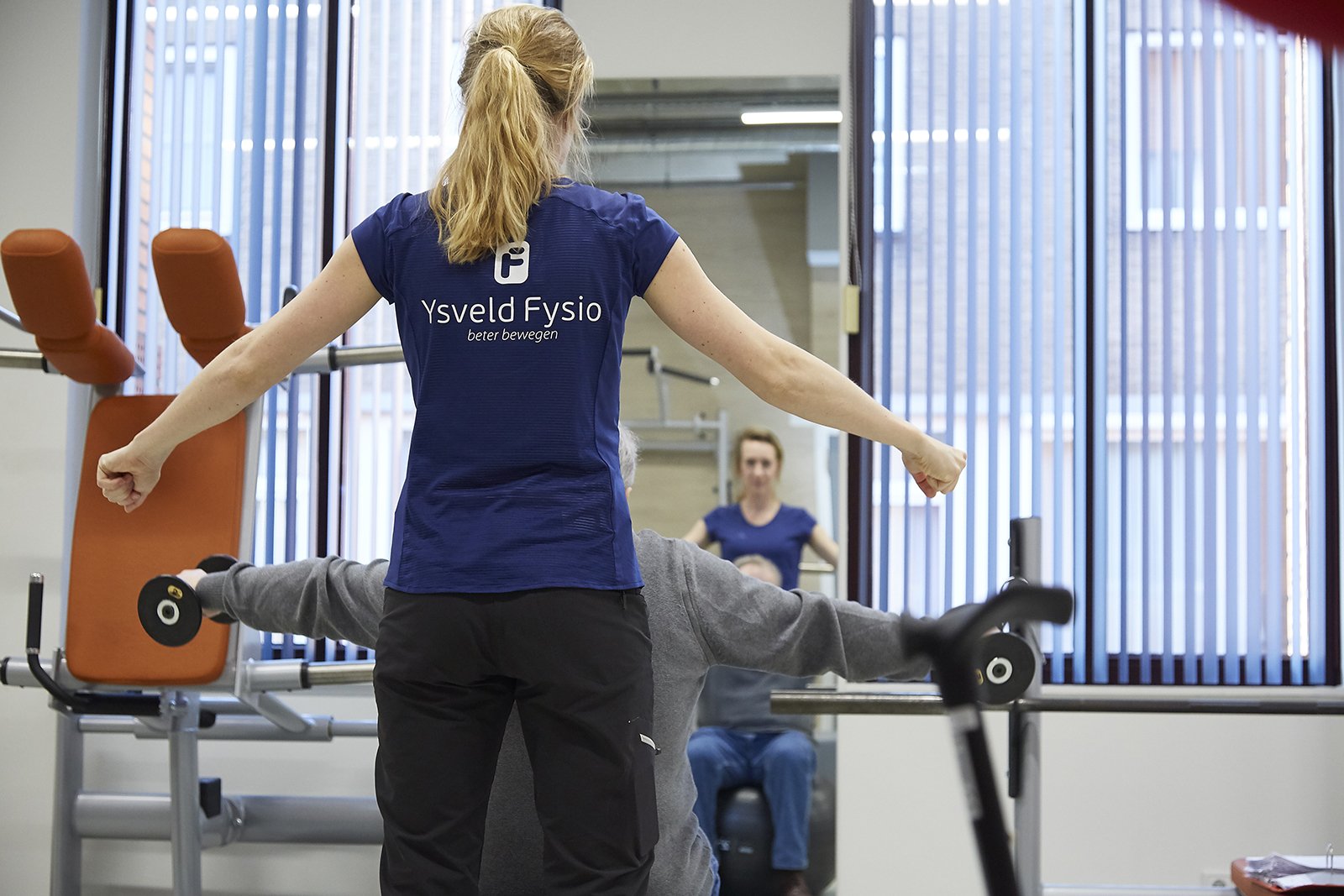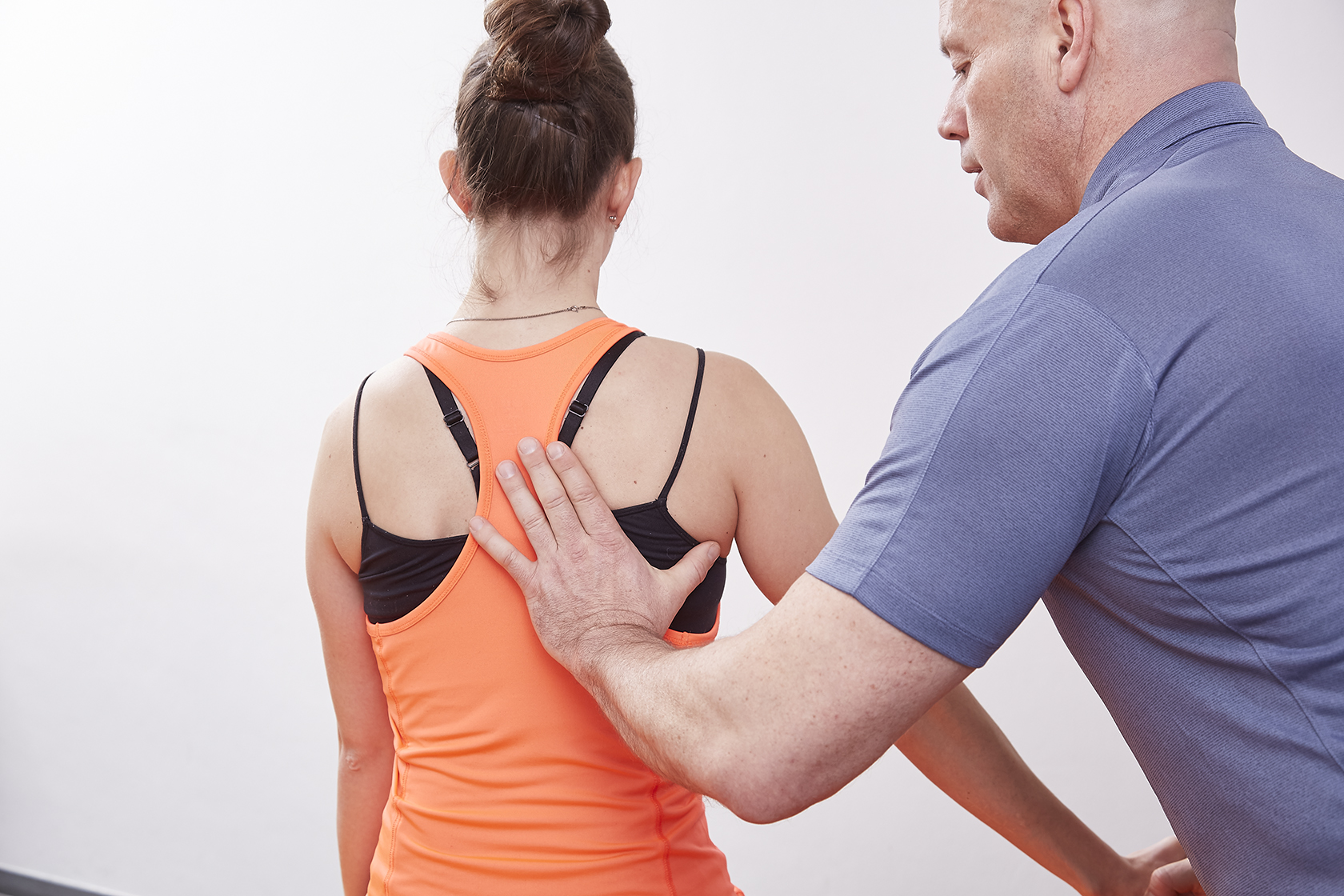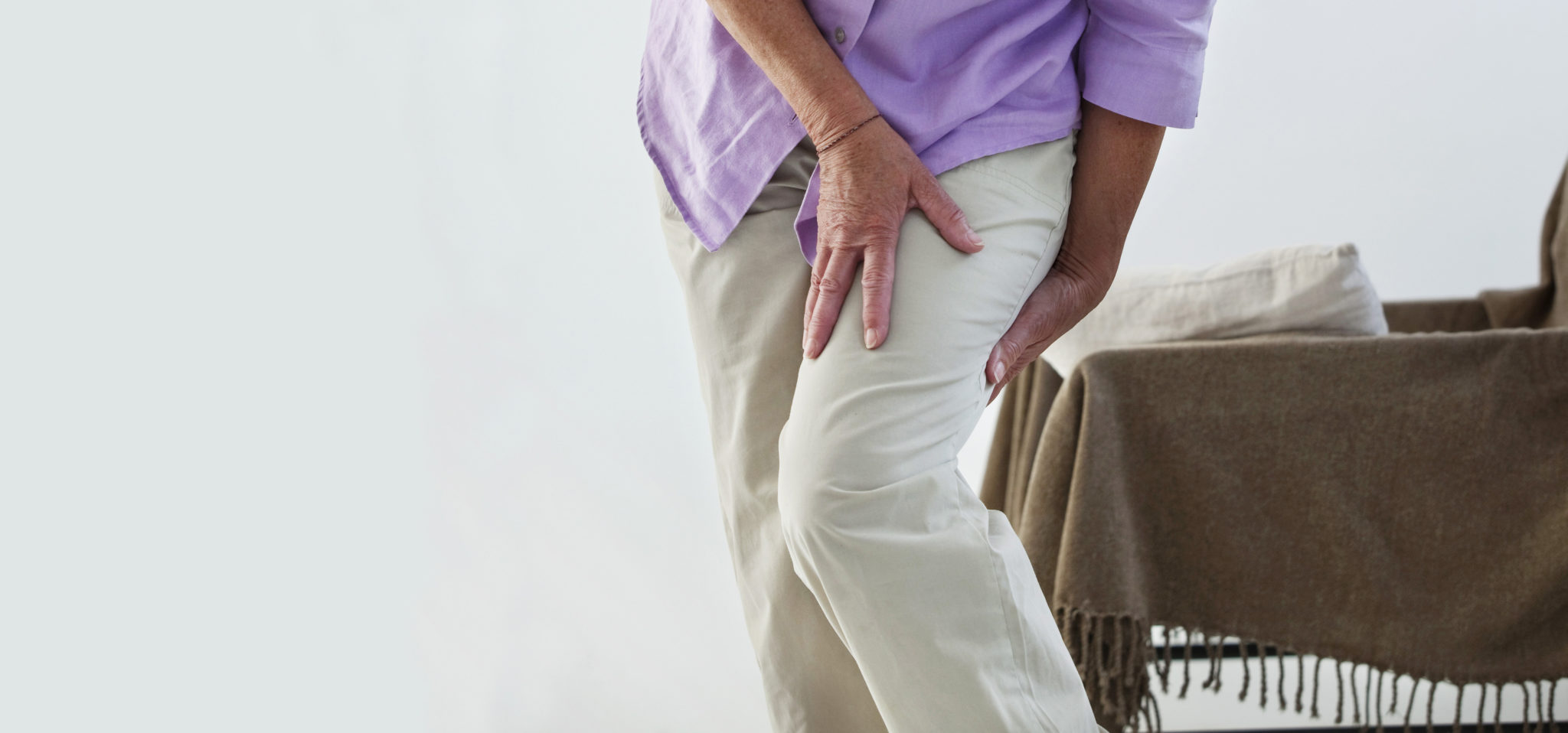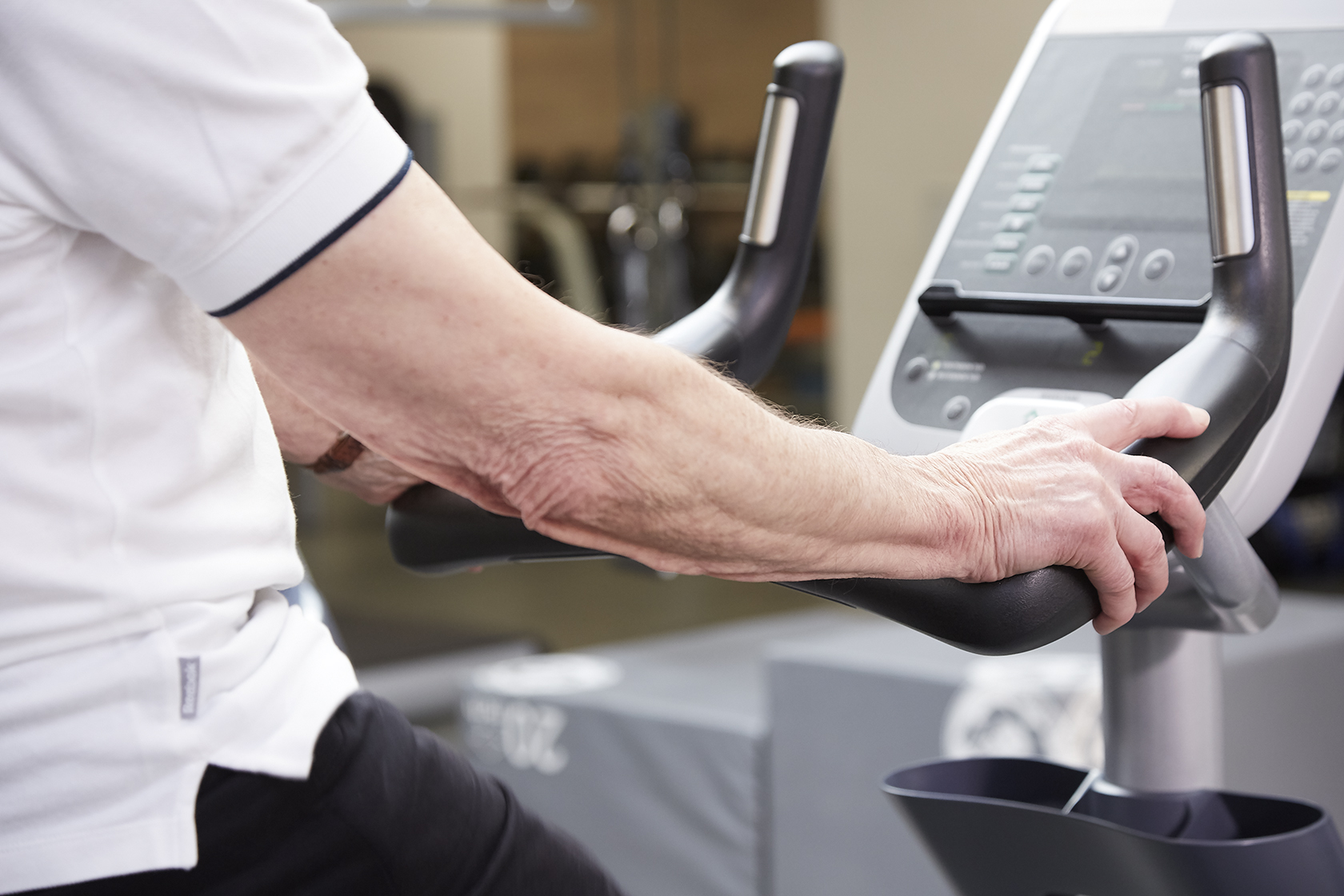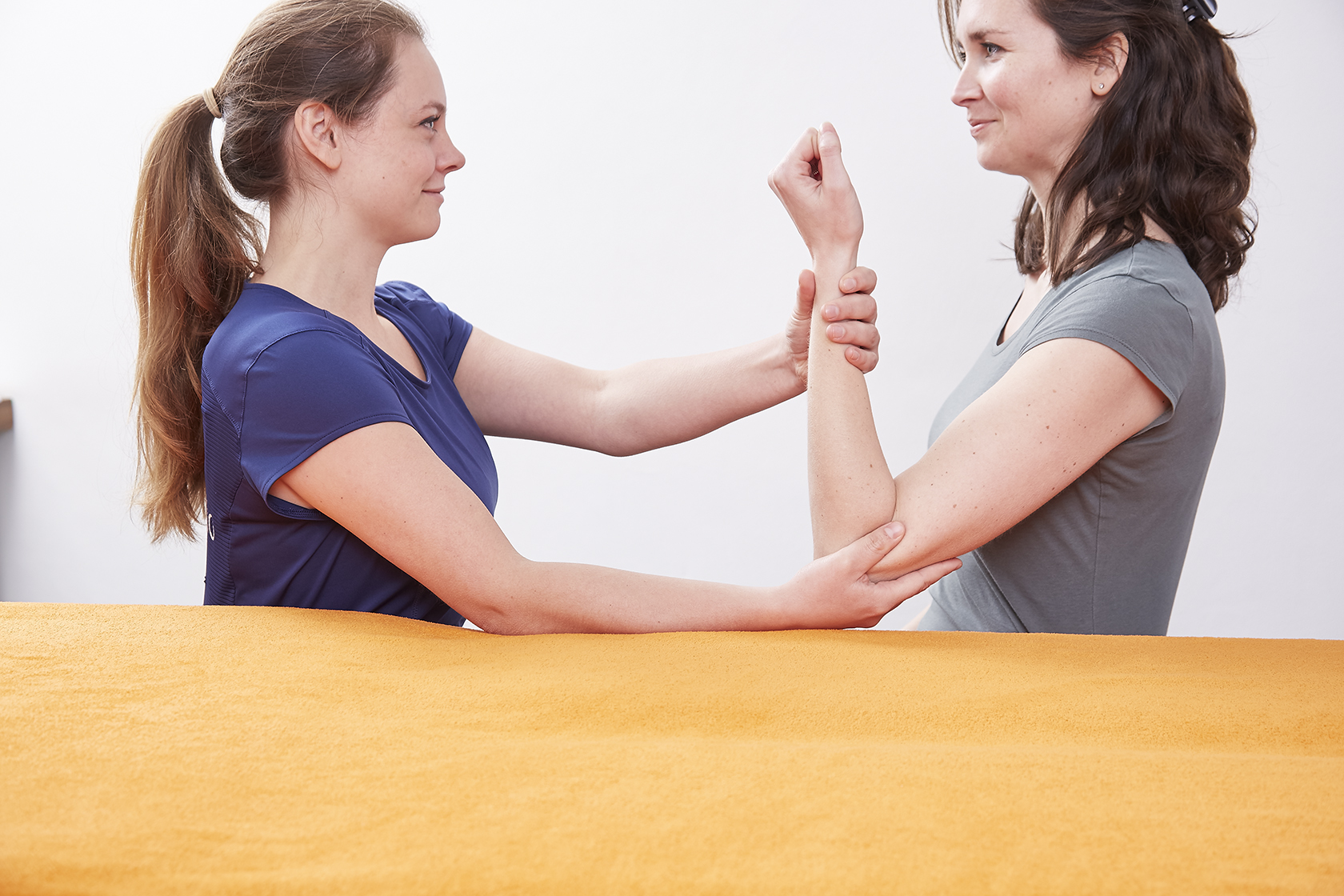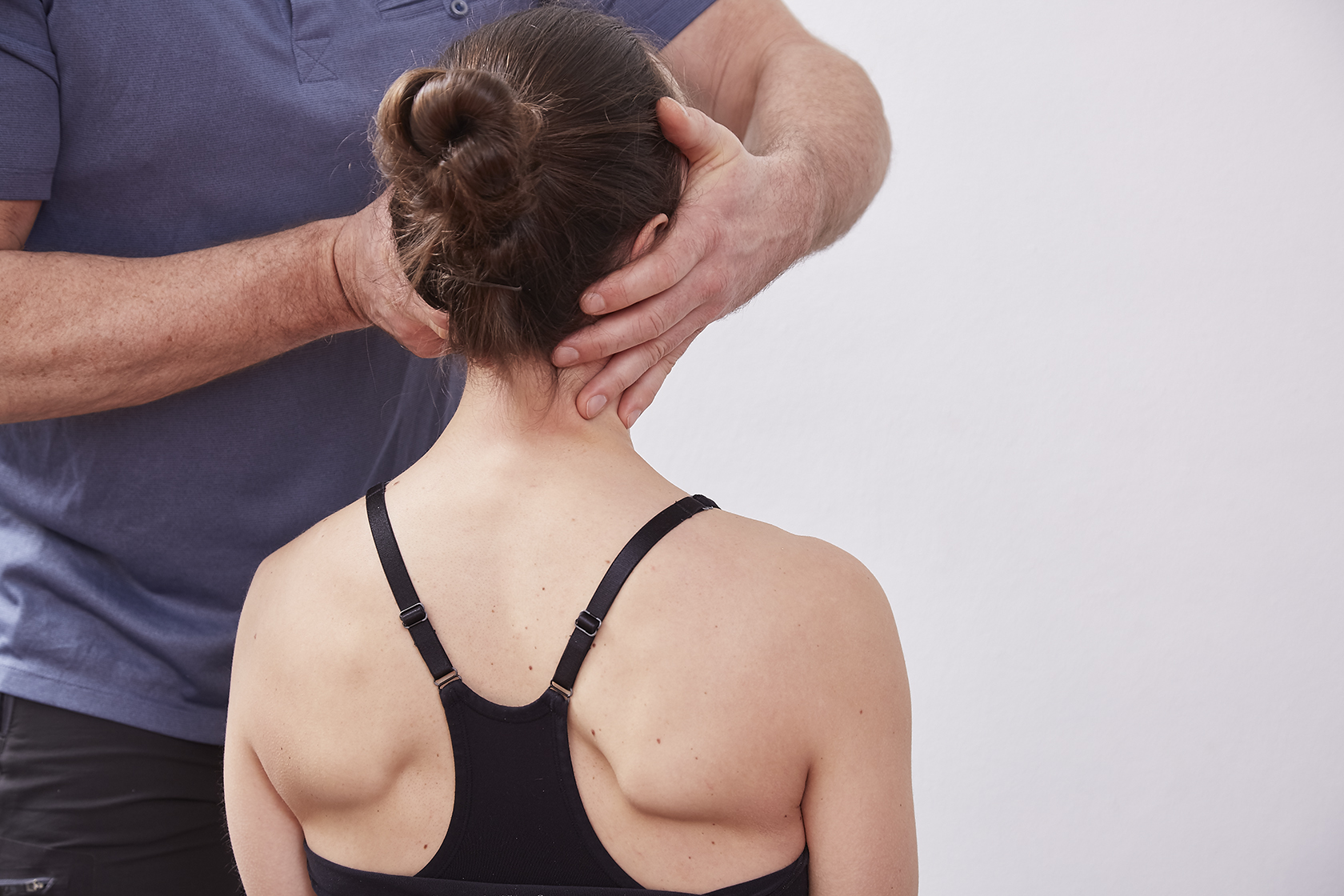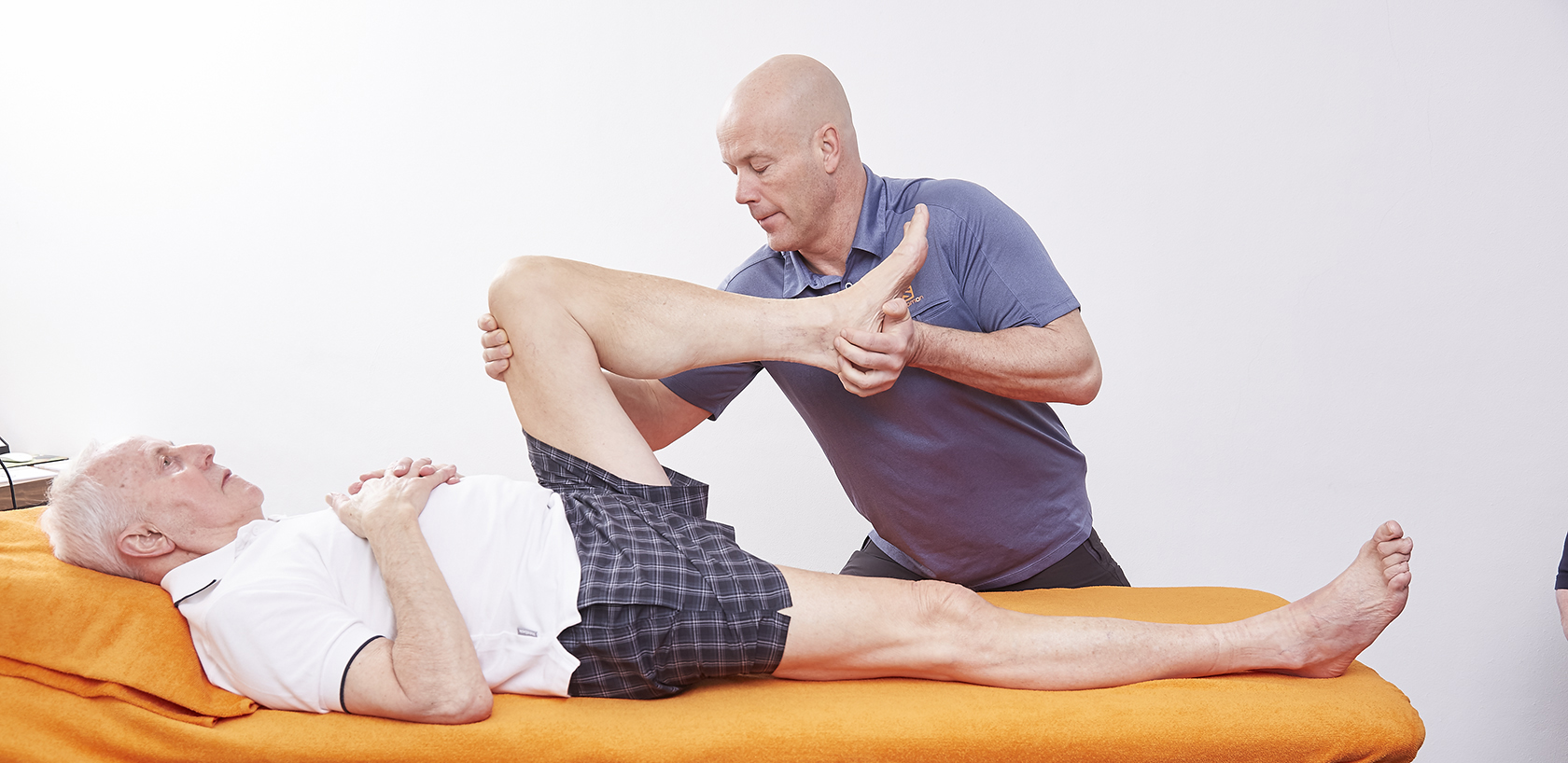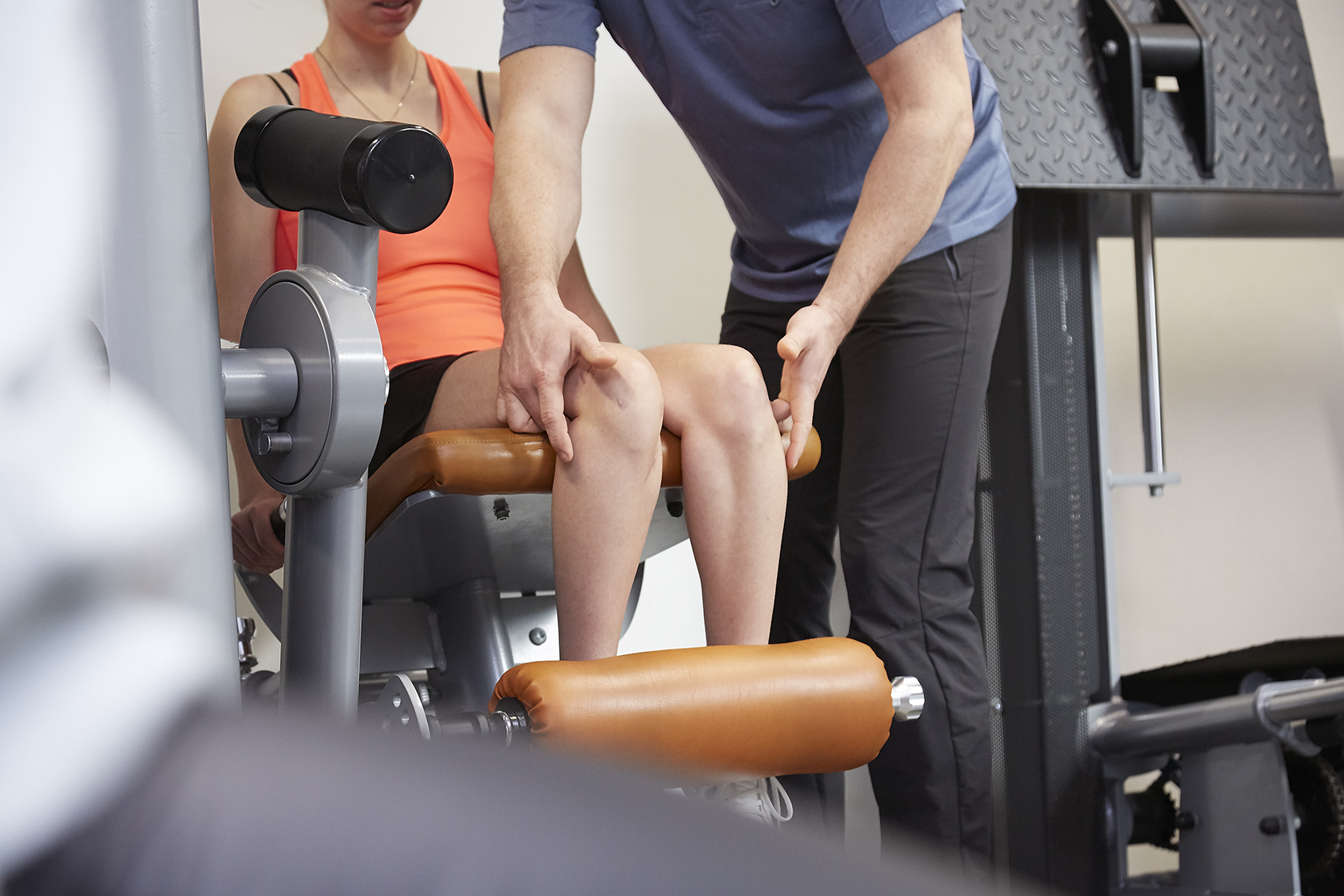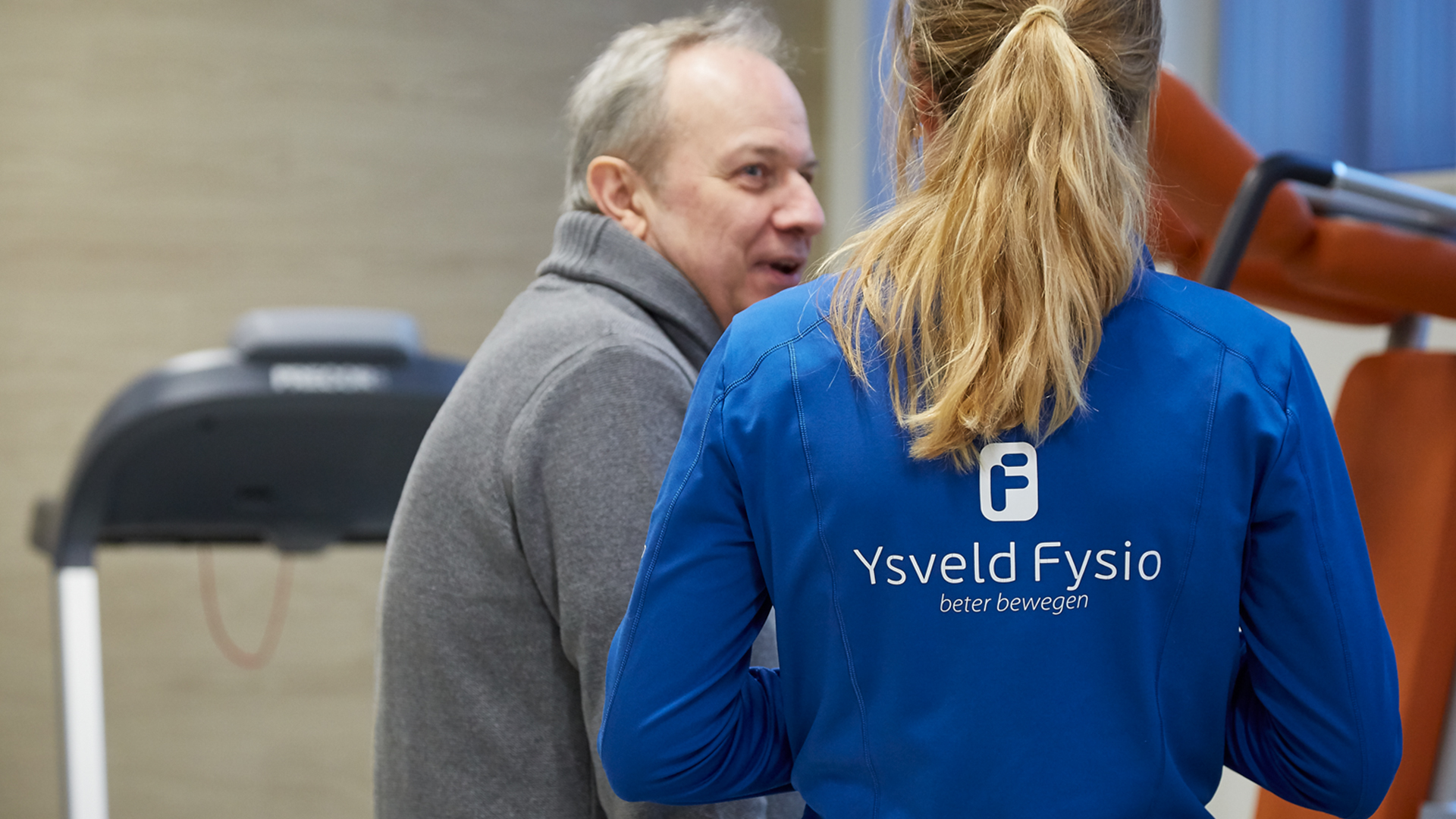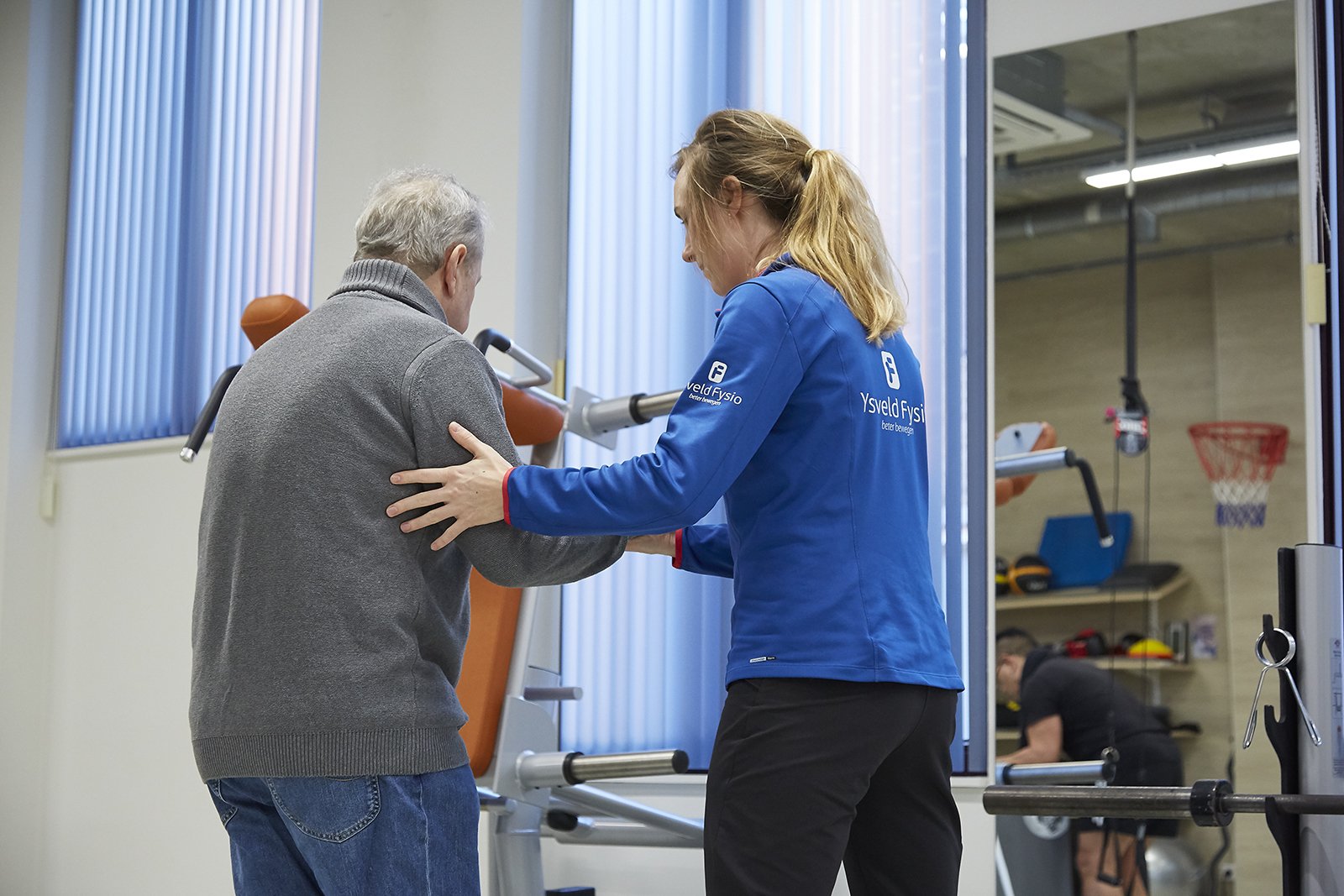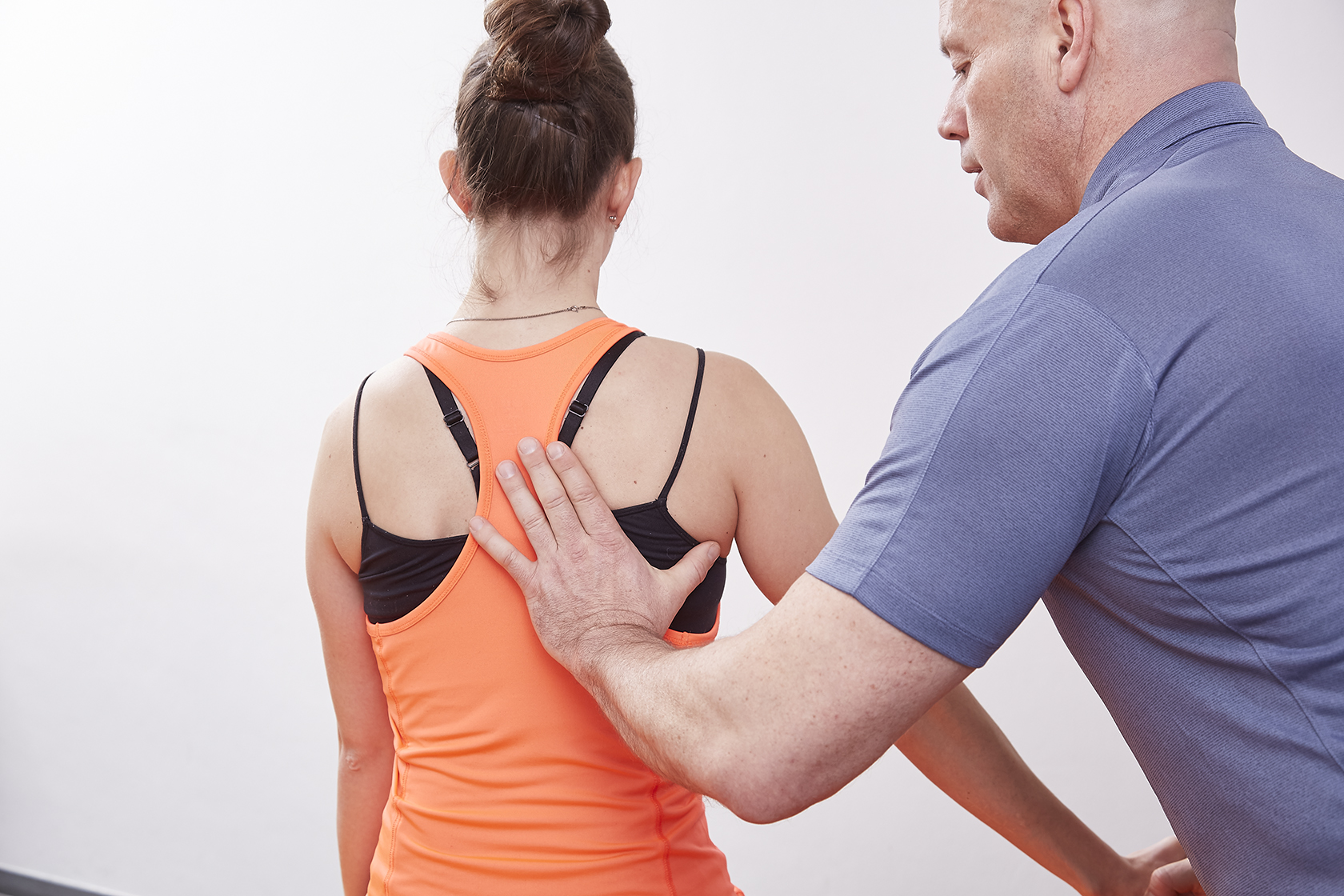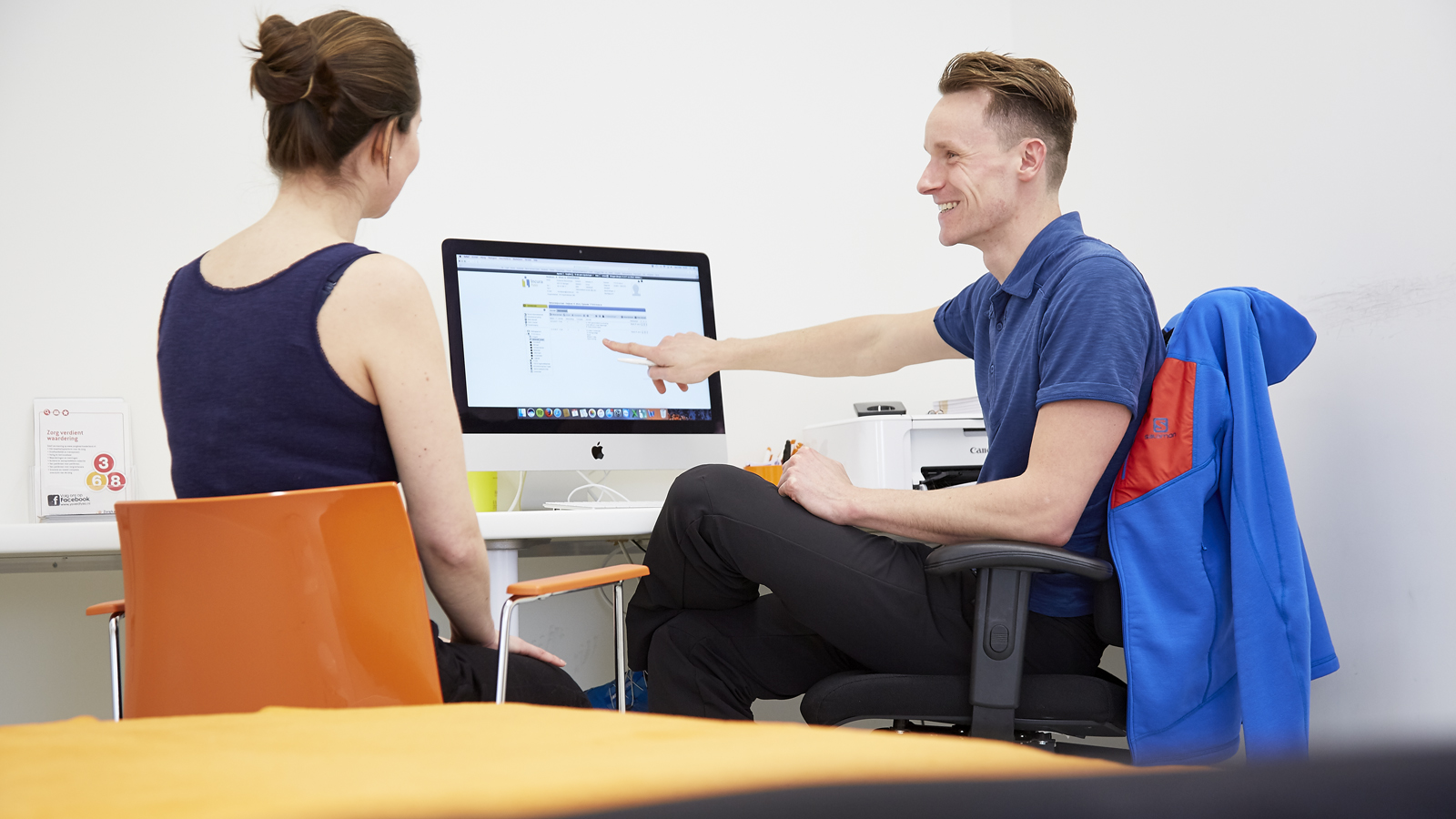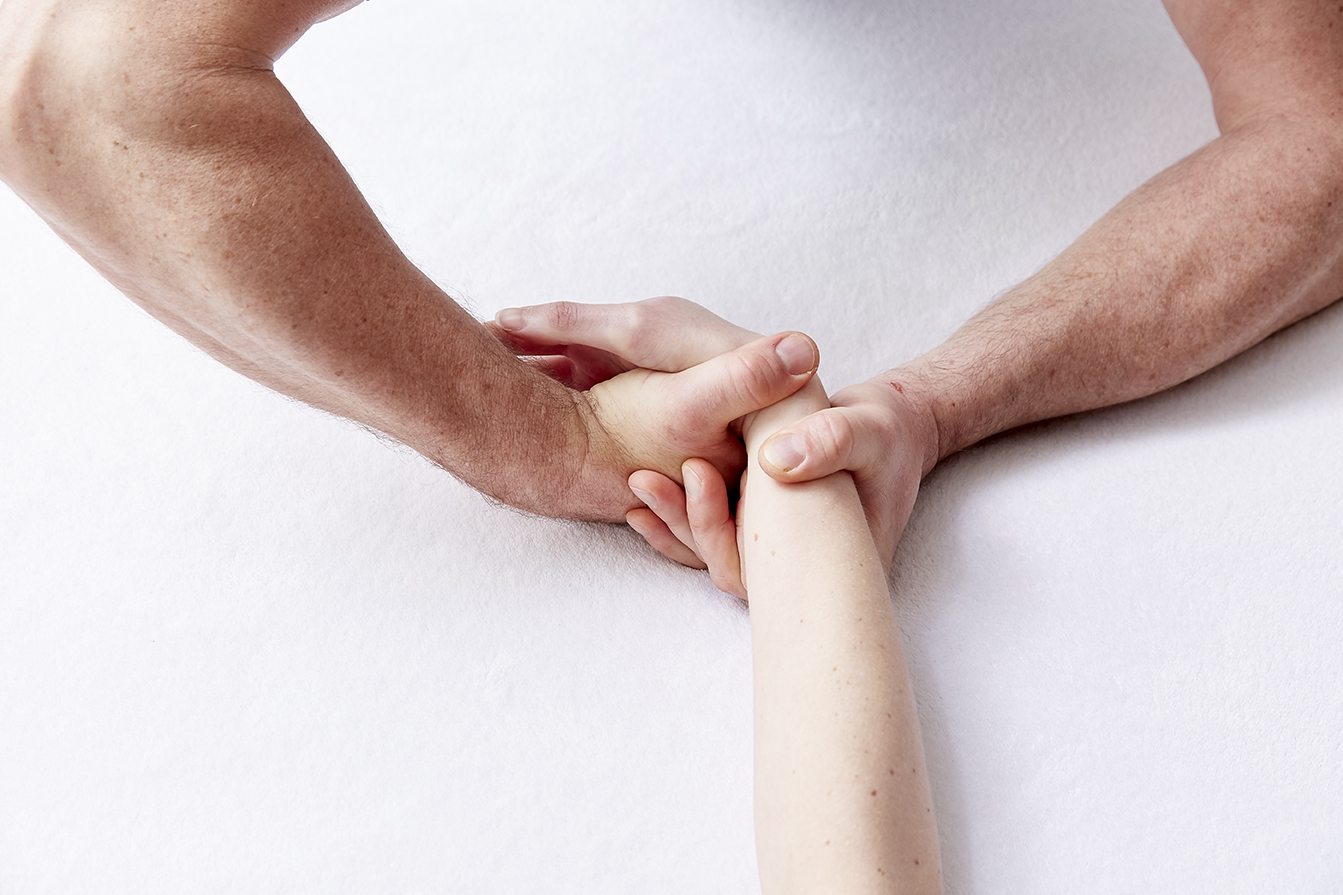 We're going to help you!
Are you an active athlete with an injury, or do you want to train with a focus? Are you recovering from an illness or accident? Our therapists and training facilities are ready for you with specialised knowledge and full personal attention! Whether you're coming to recover or to train, your goal is our goal. And we will do everything we can to achieve that together with you! Ysveld Fysio has various specialized treatments. Do you want to know more? Call Ysveld Fysio at 024-348 0551.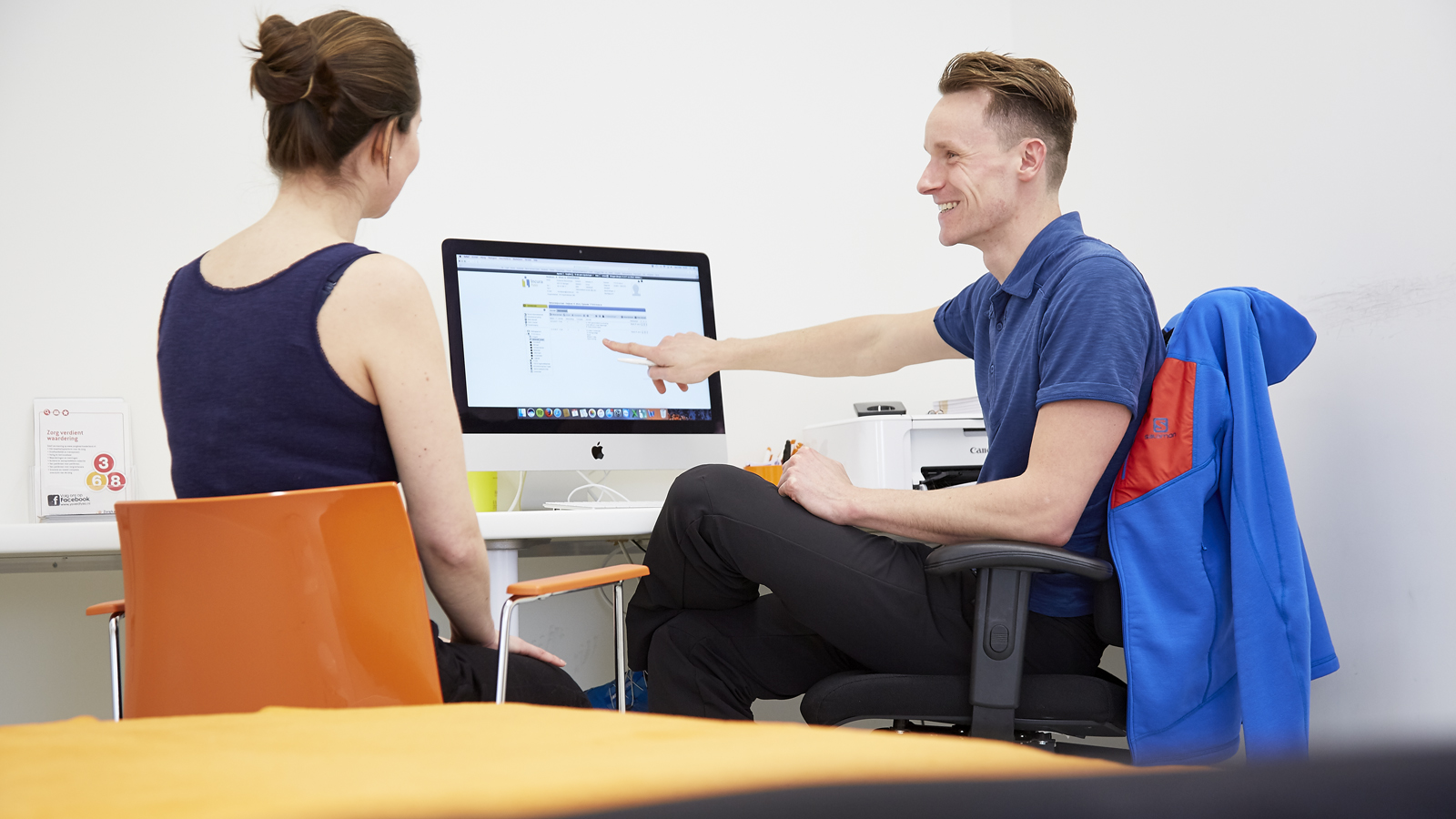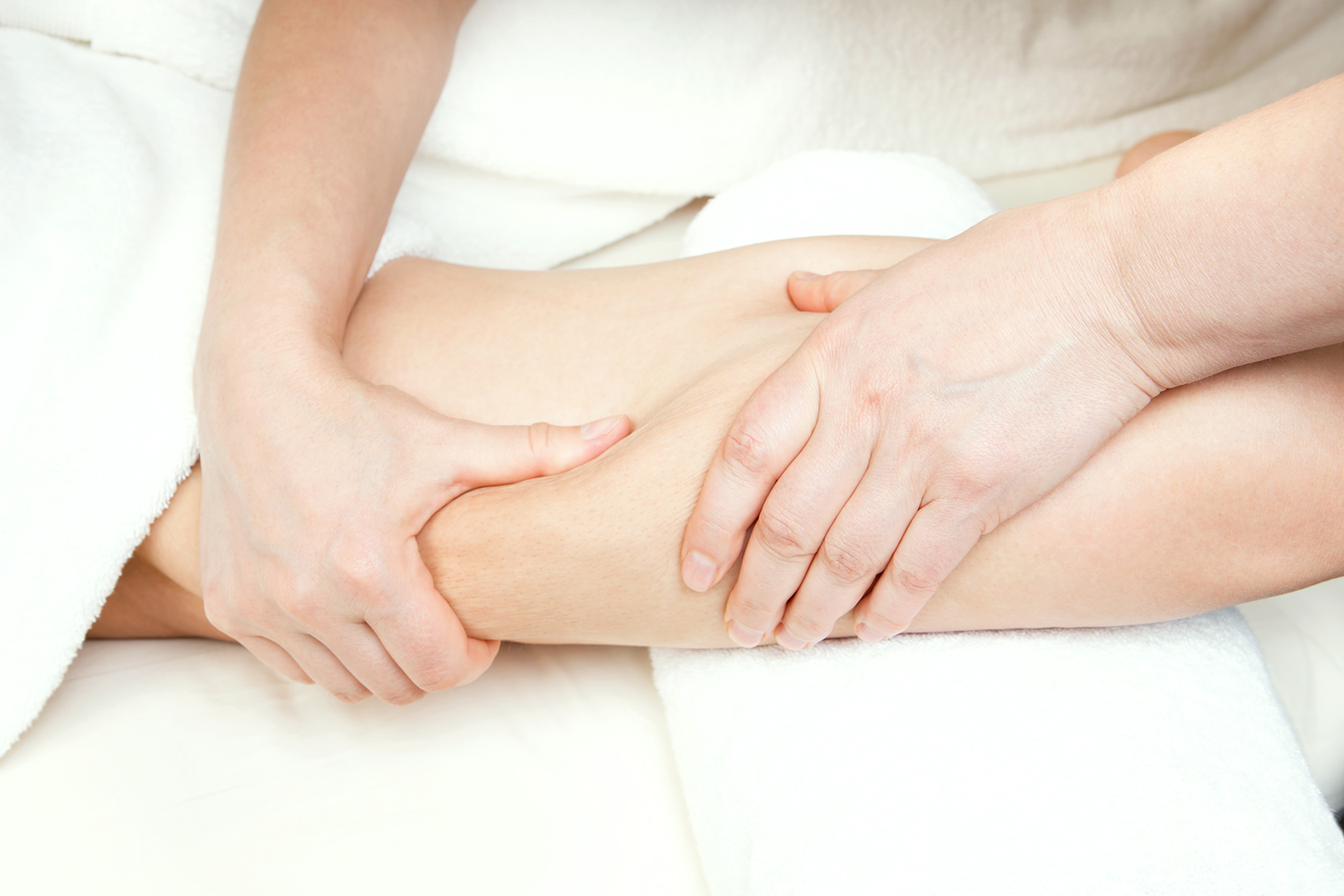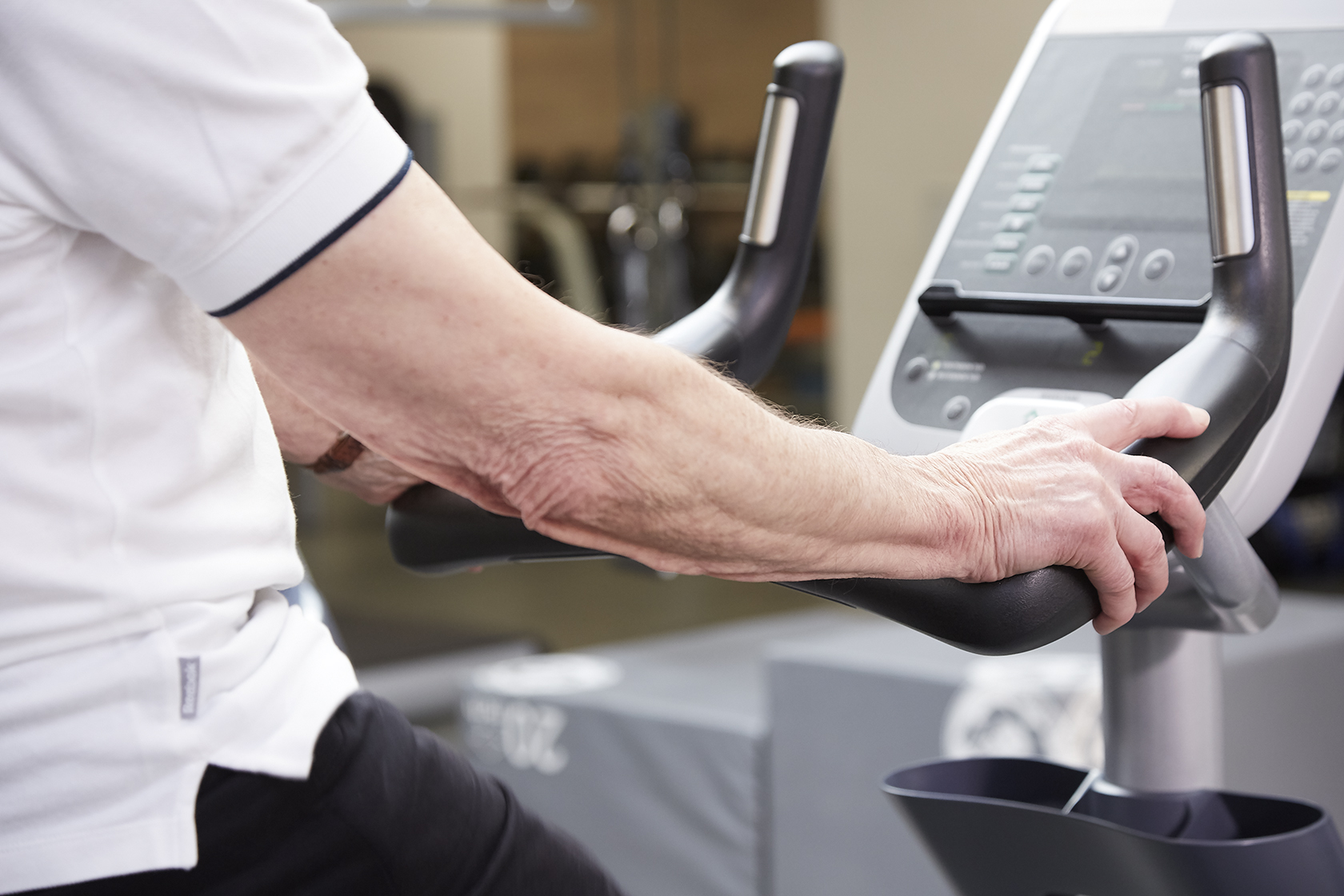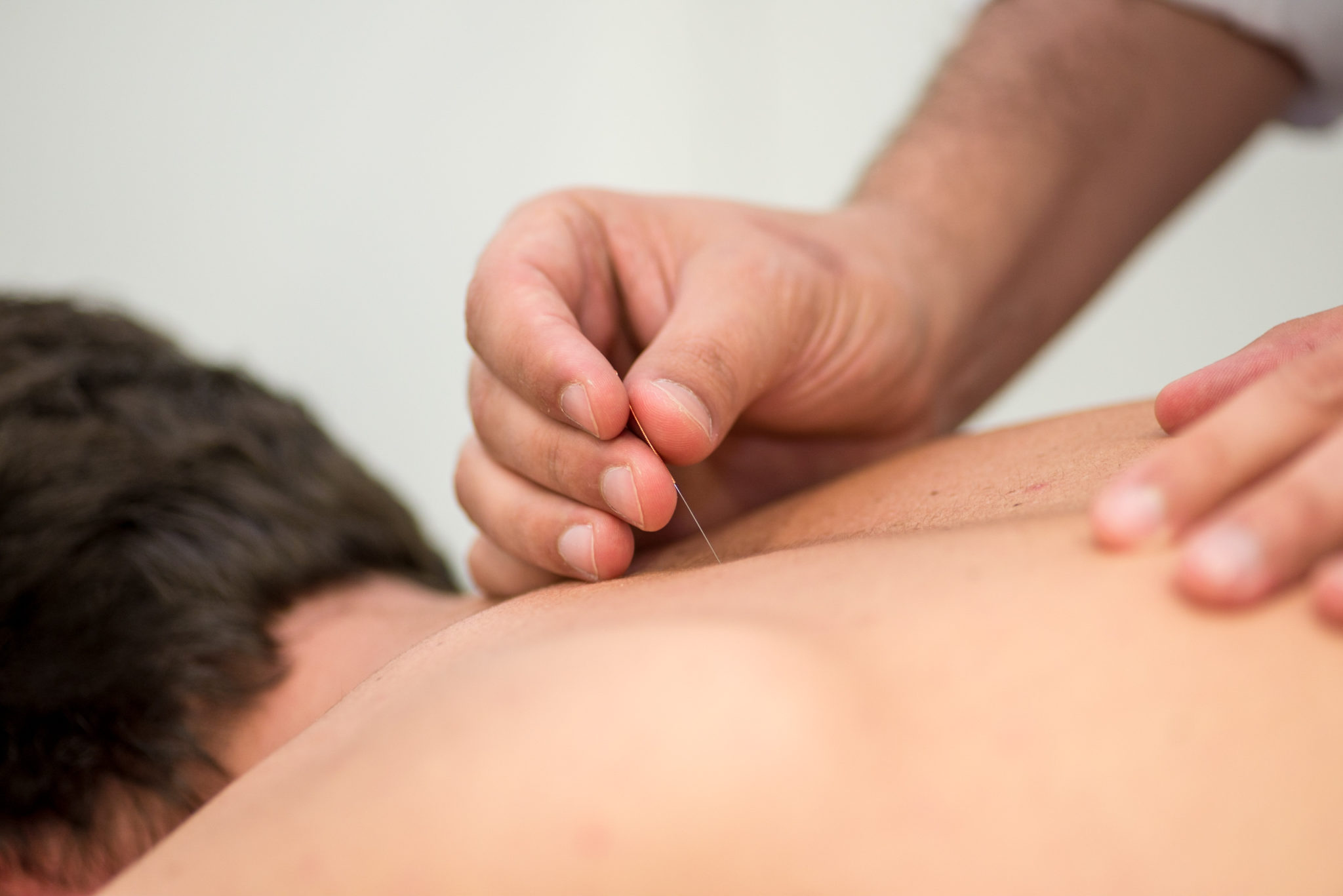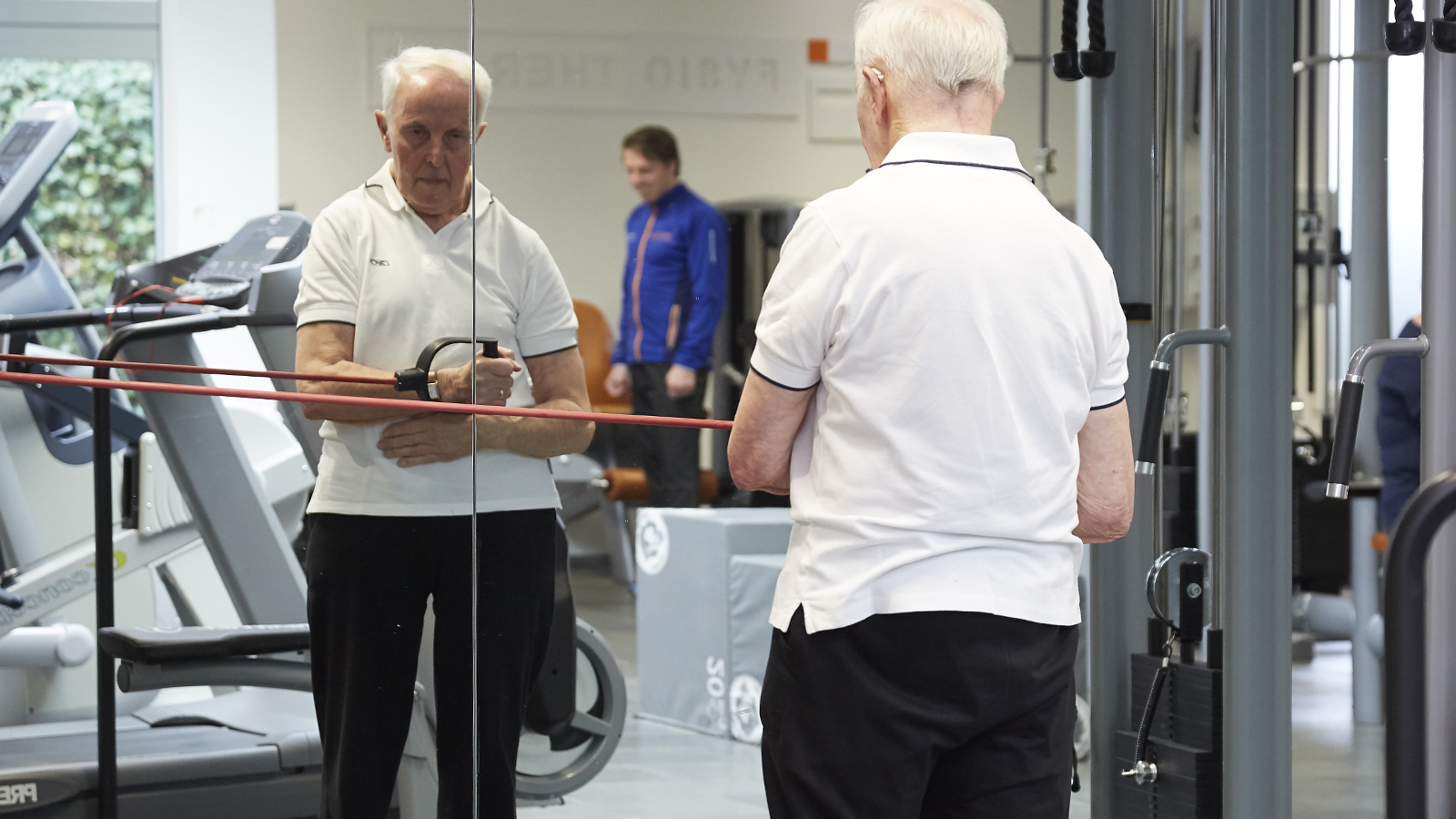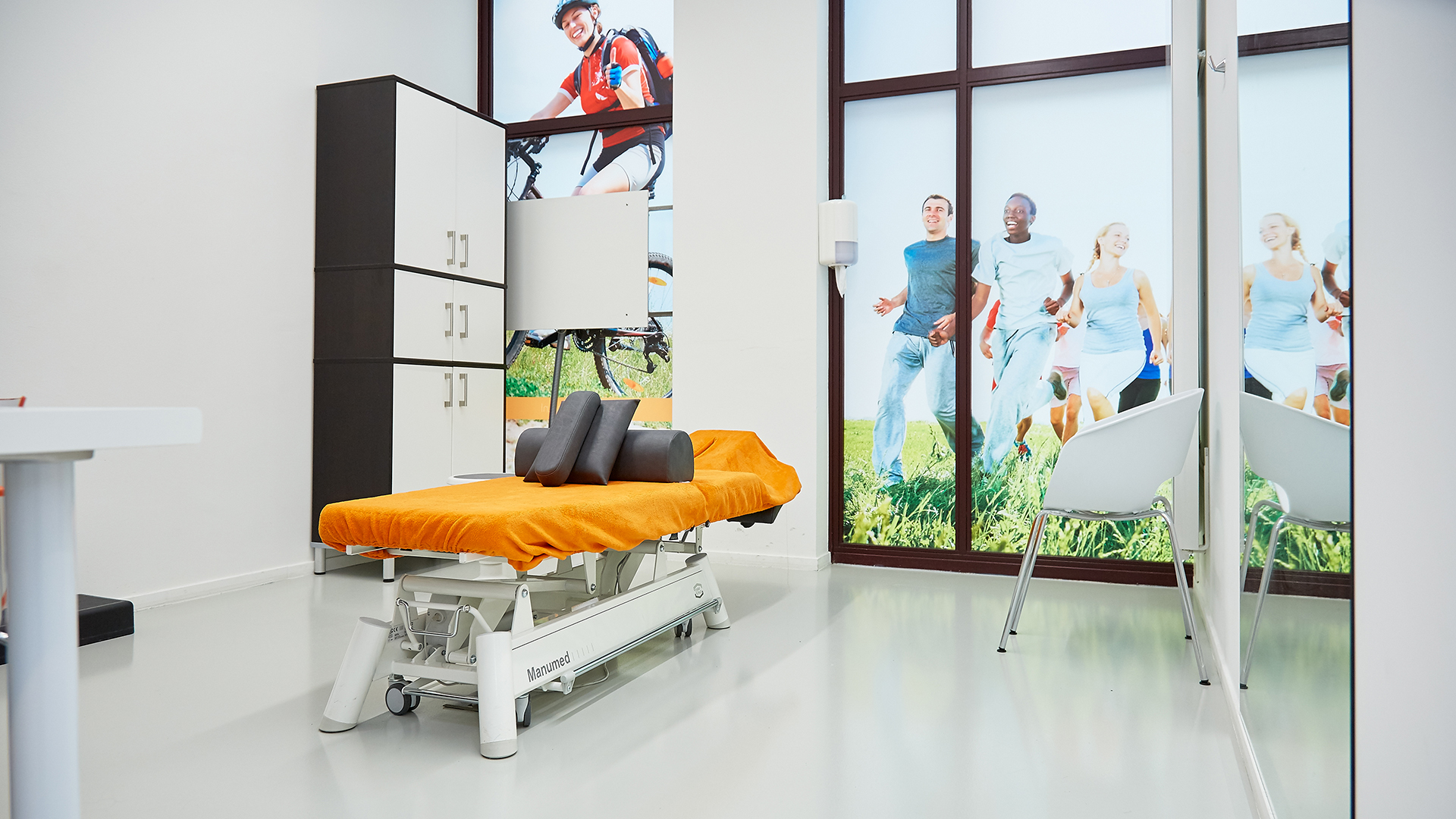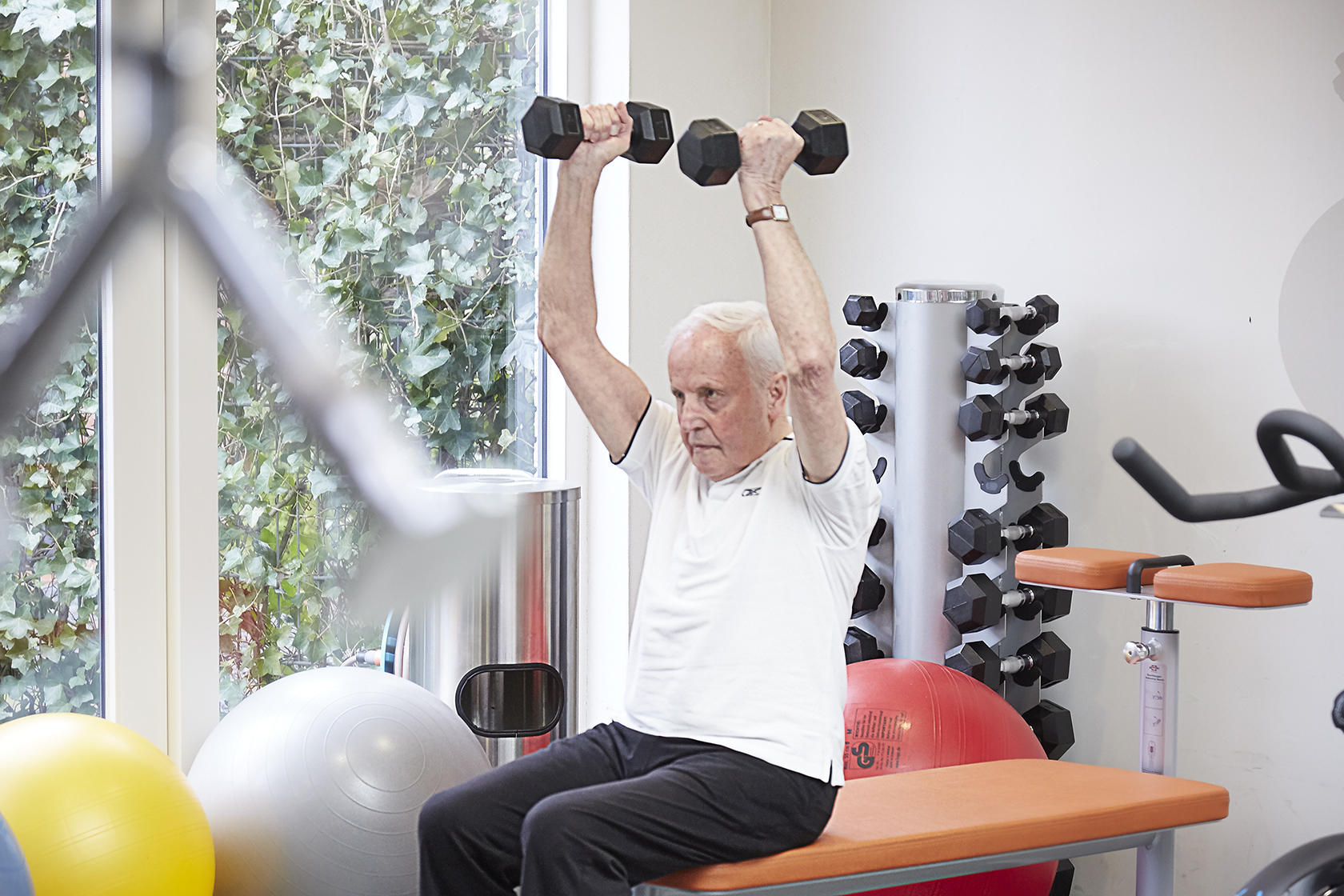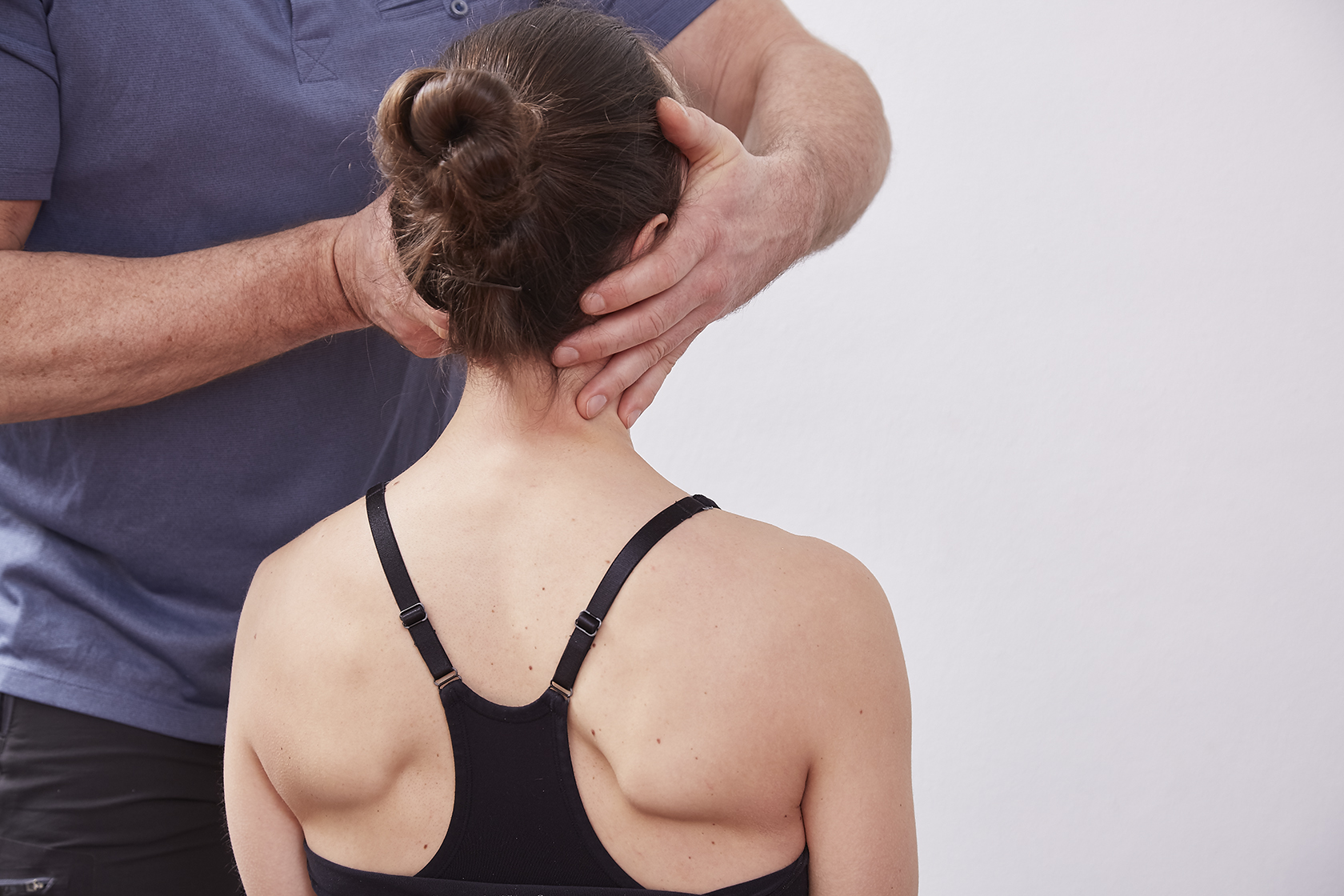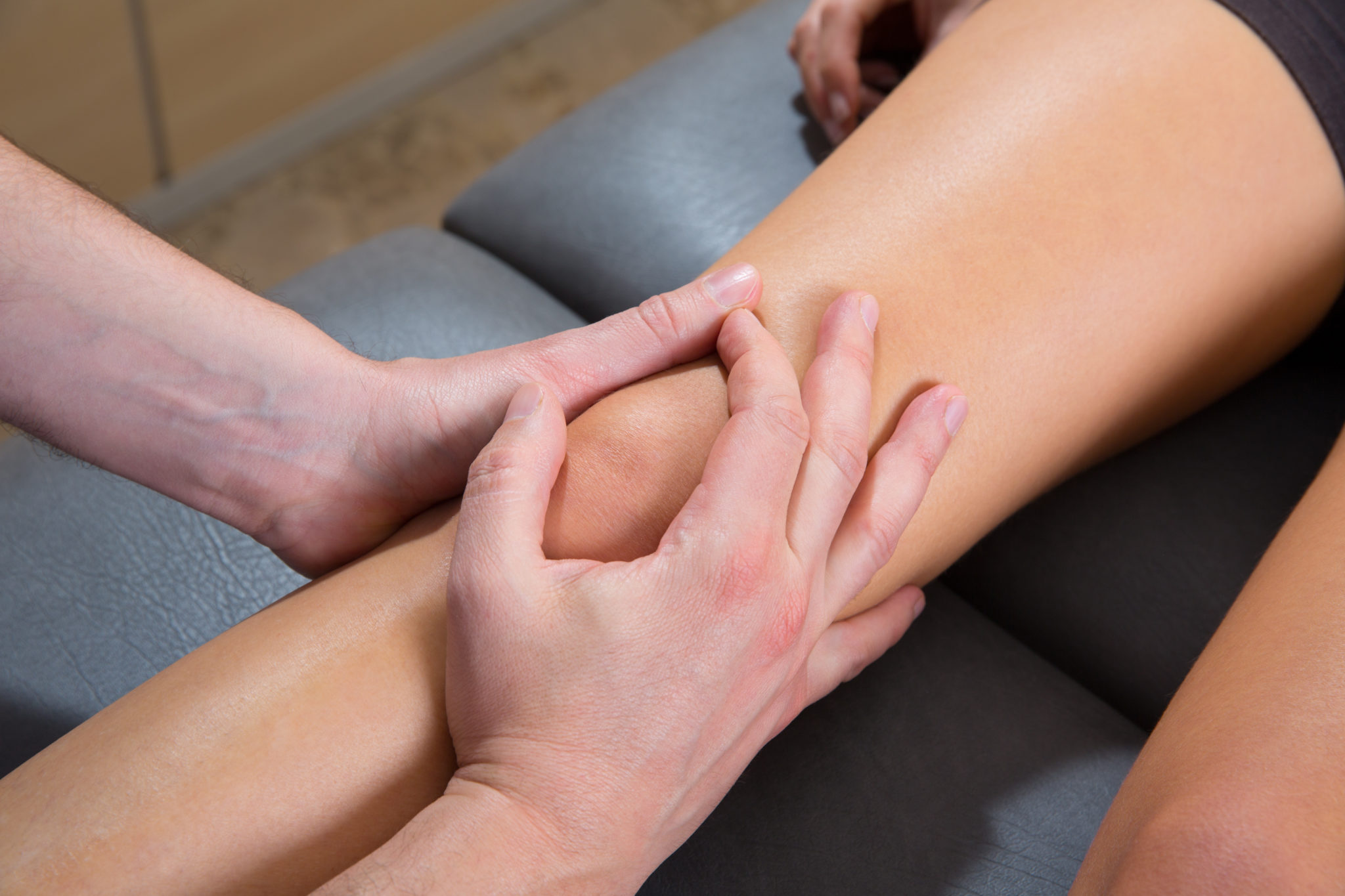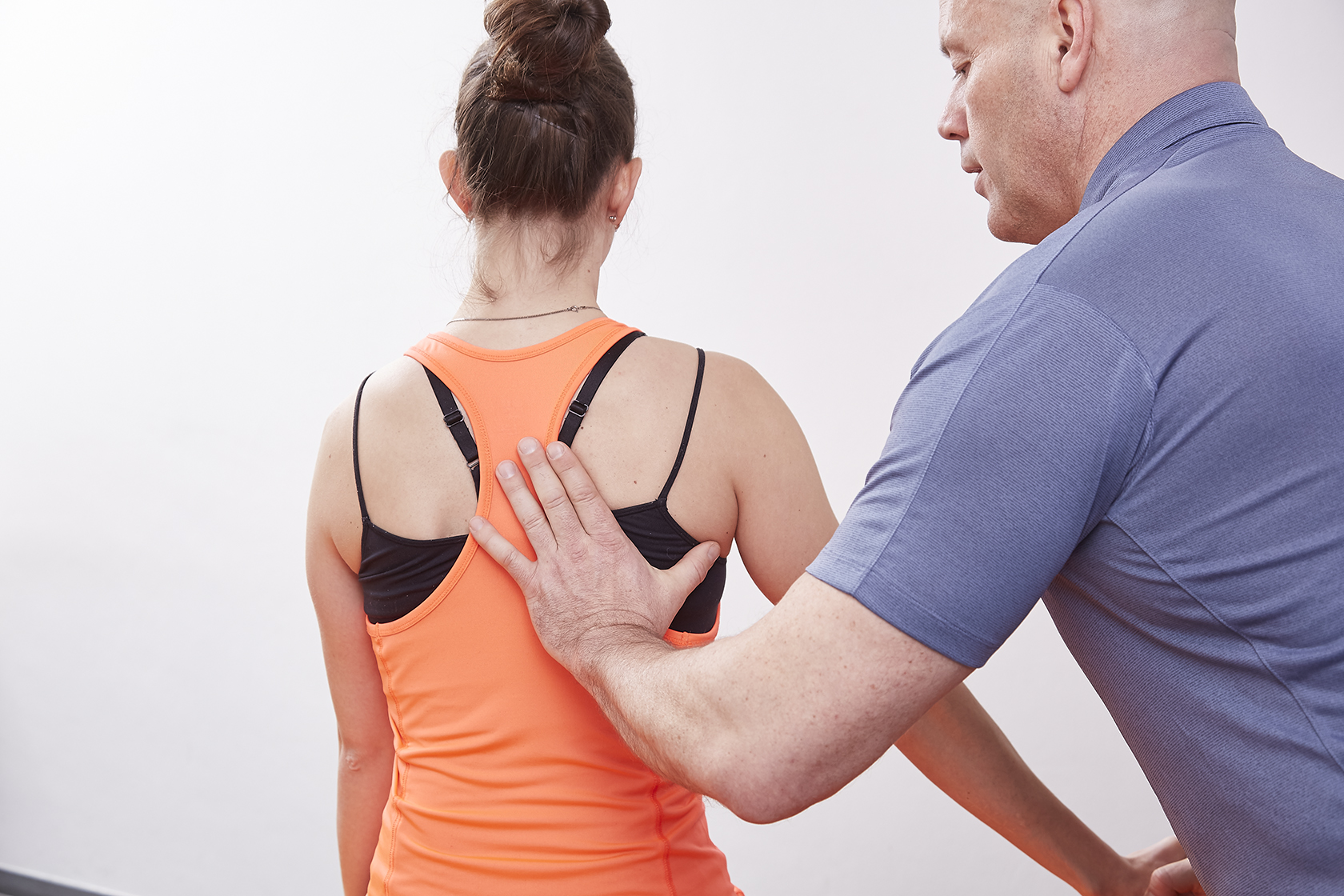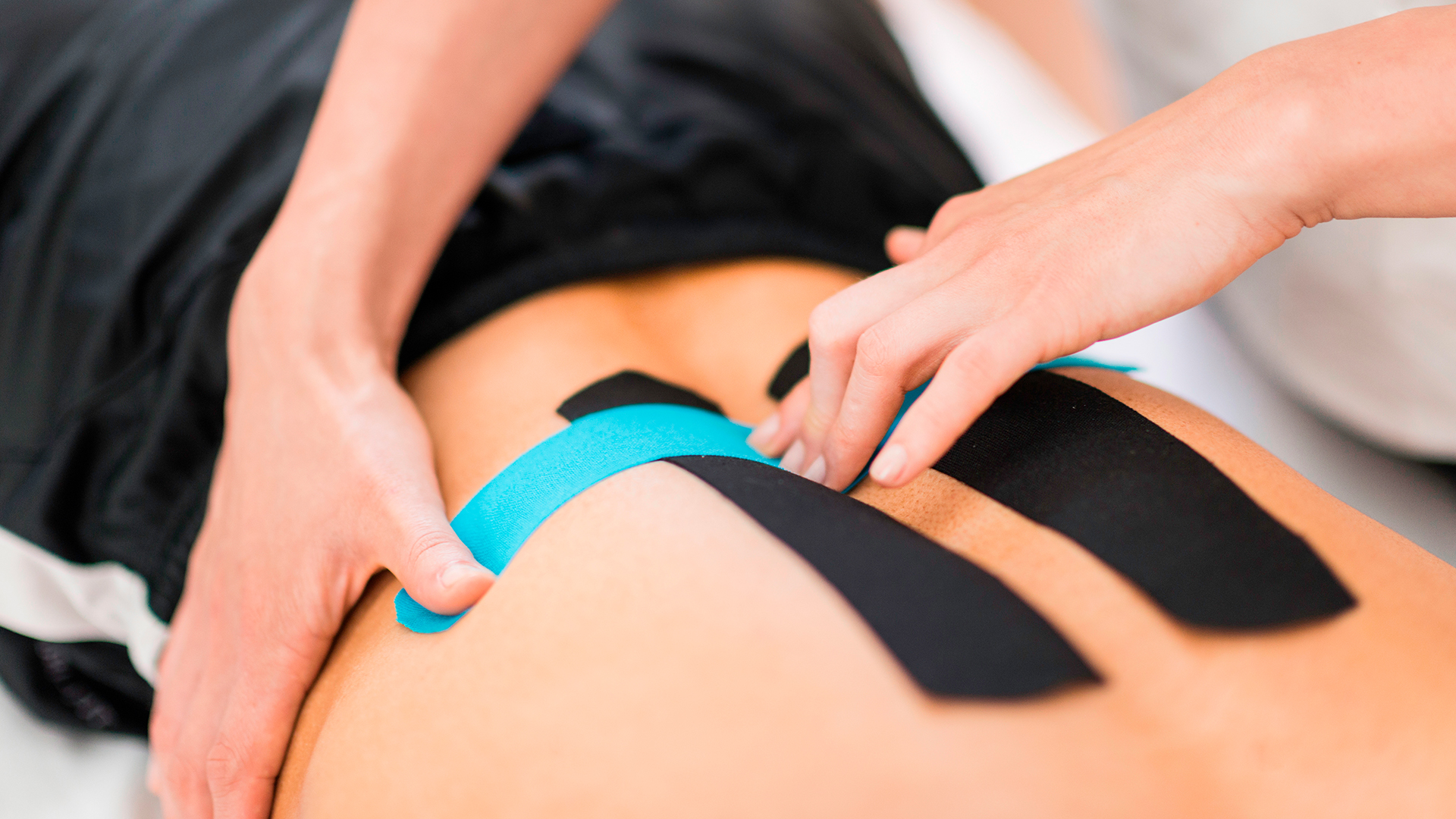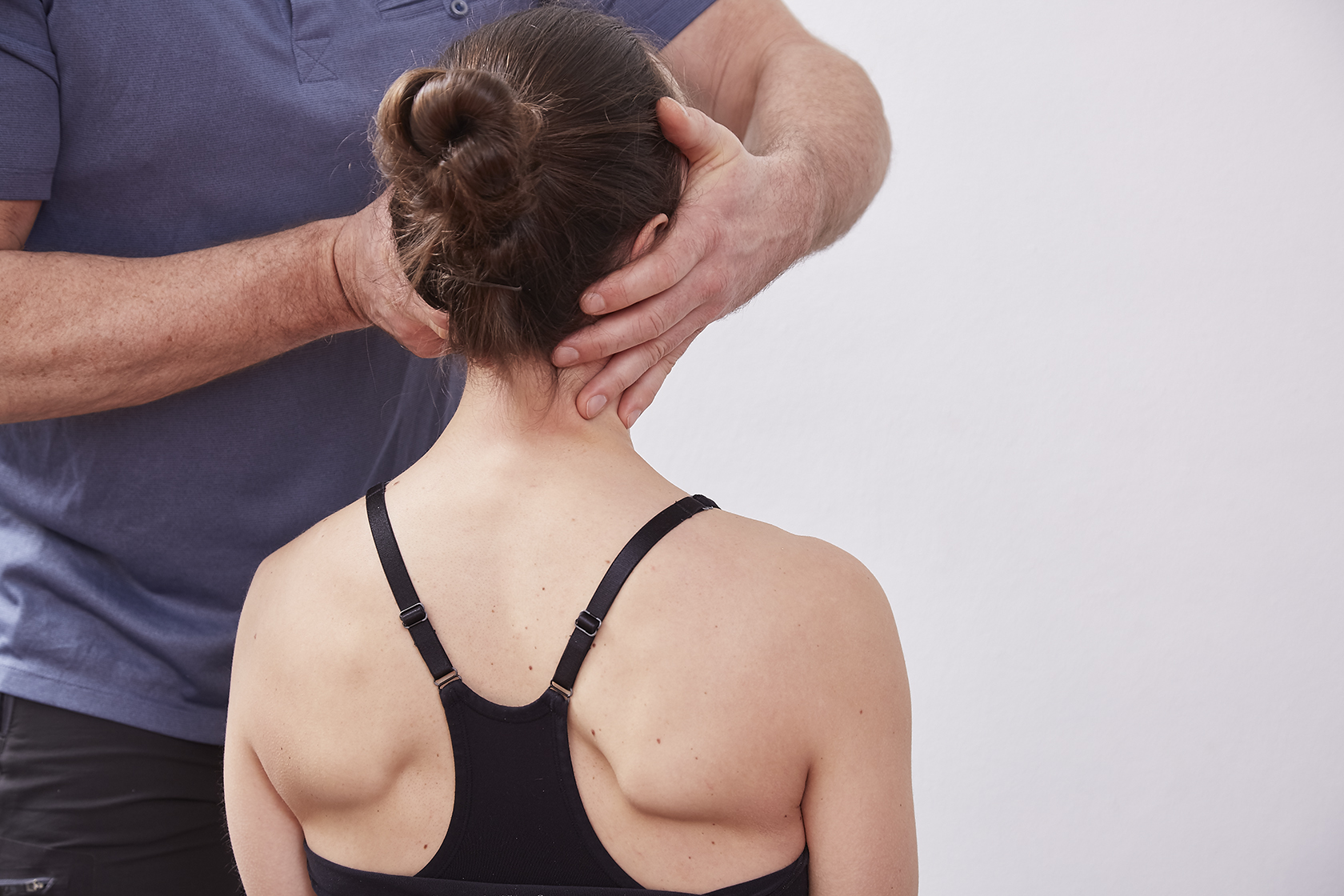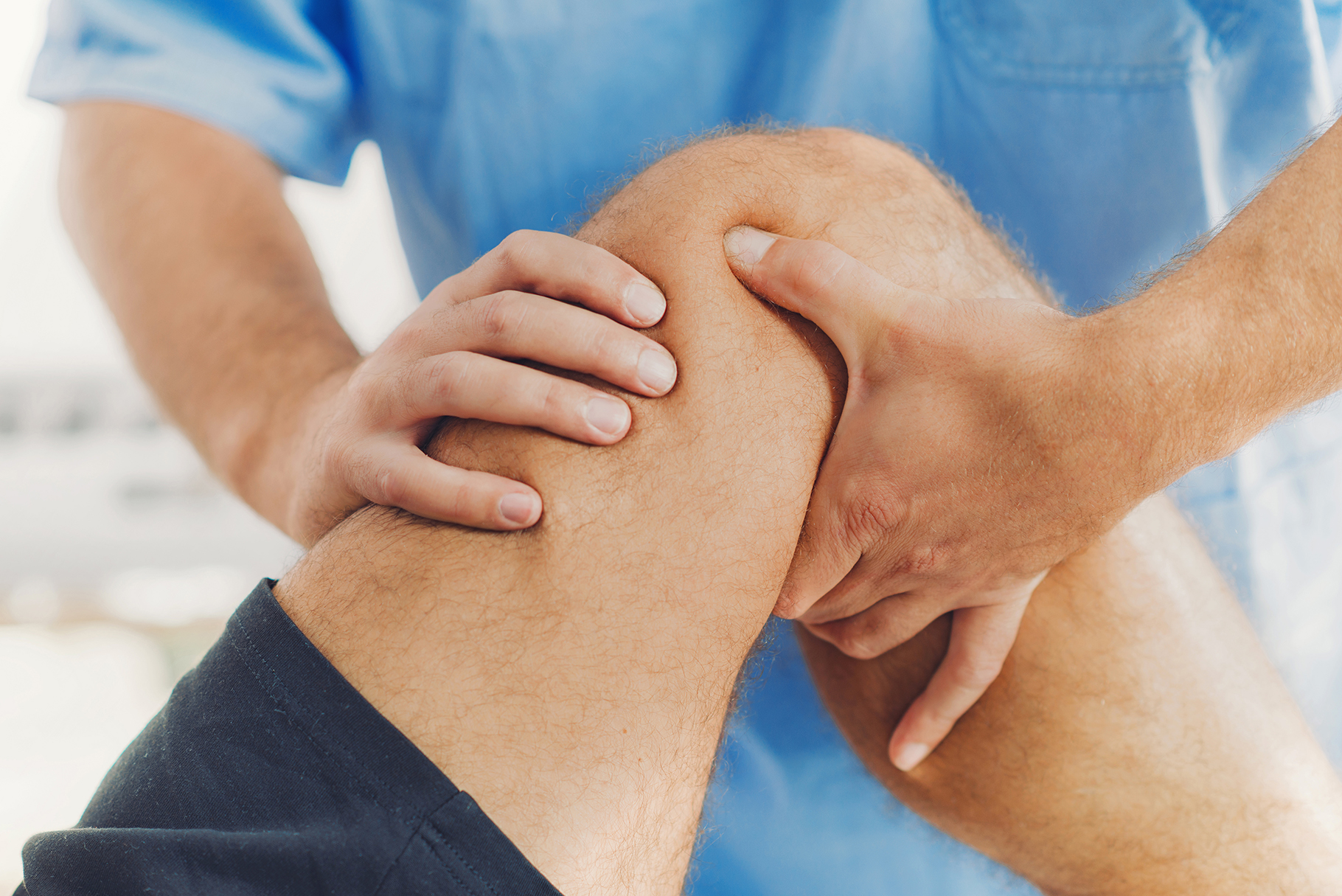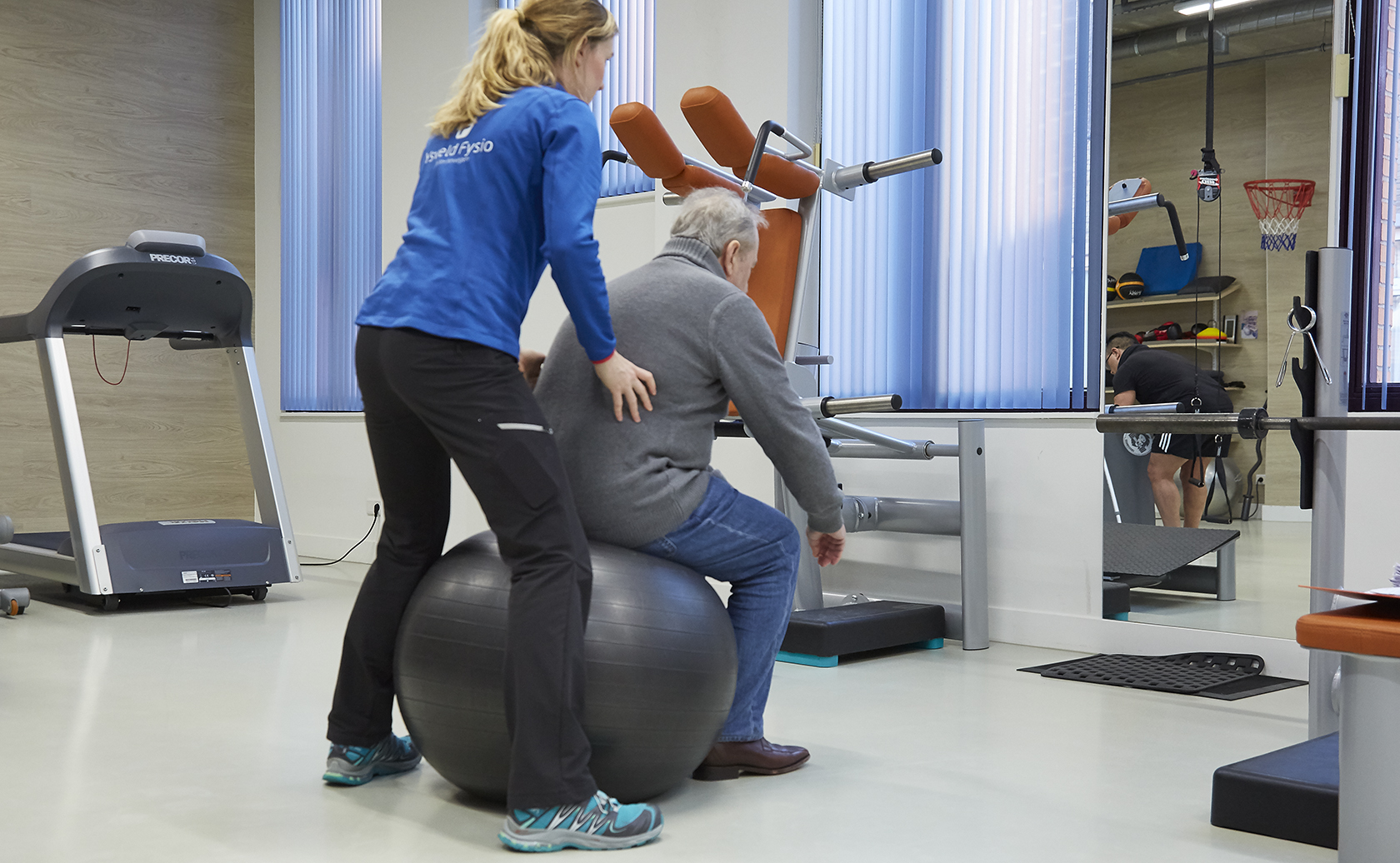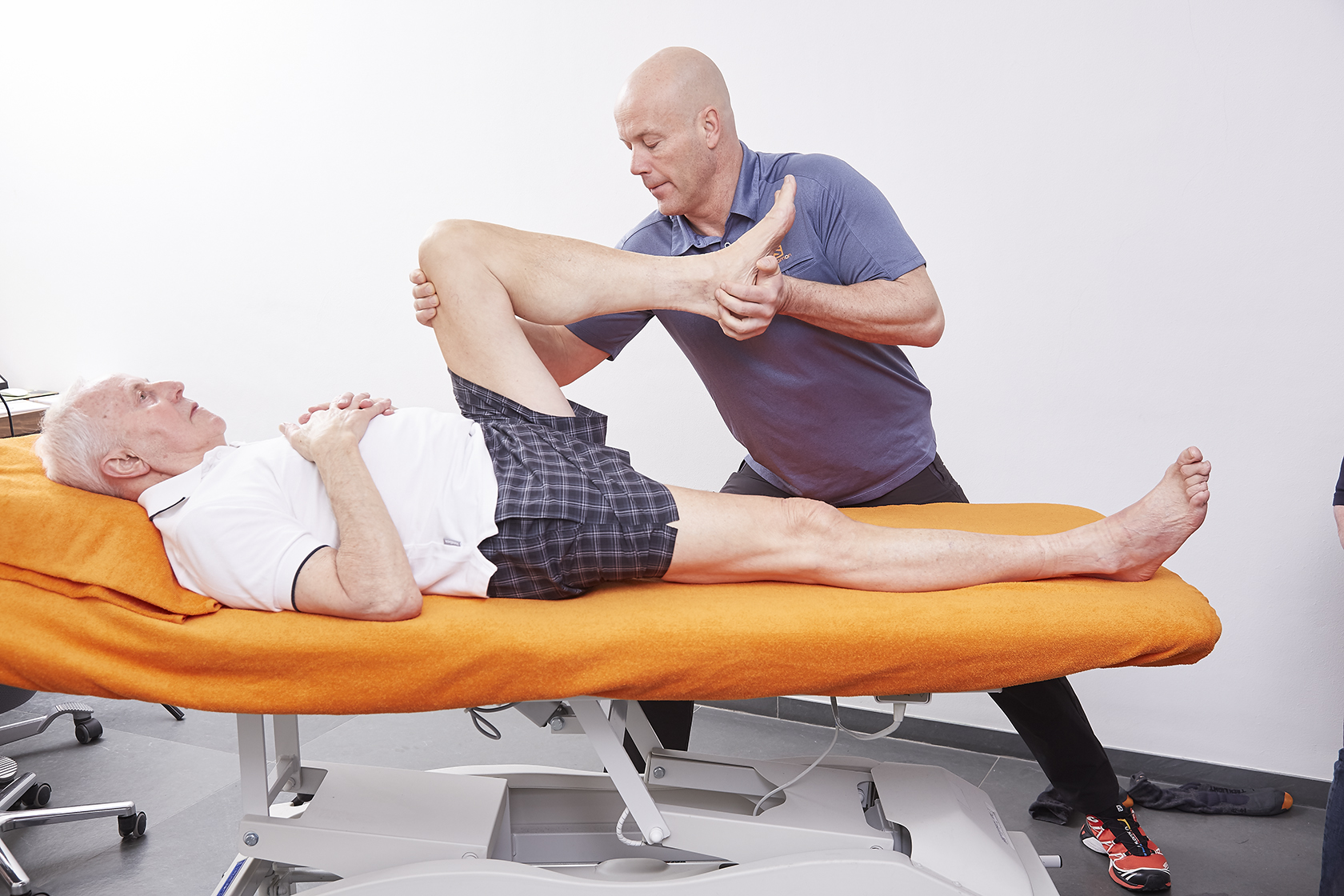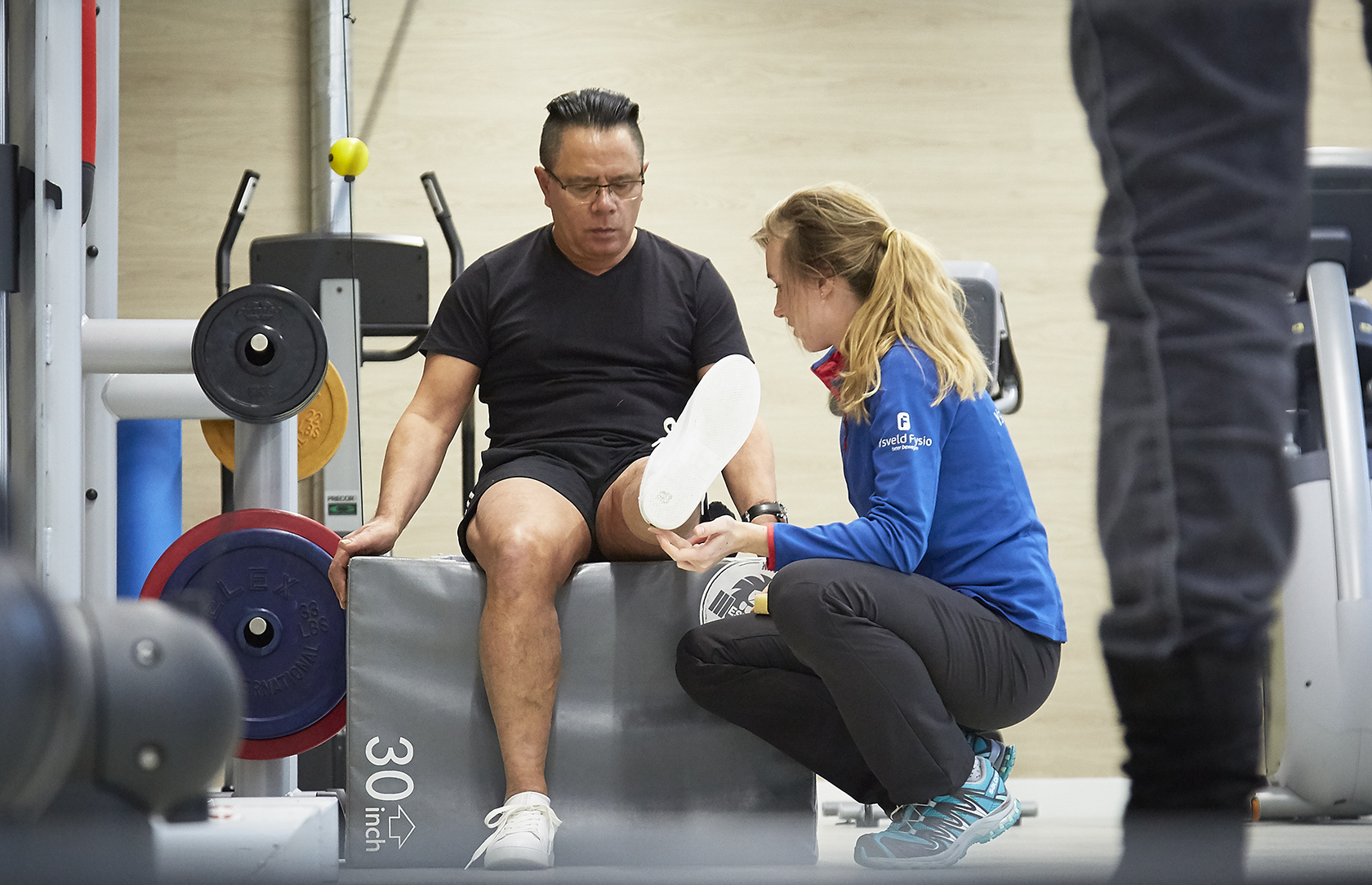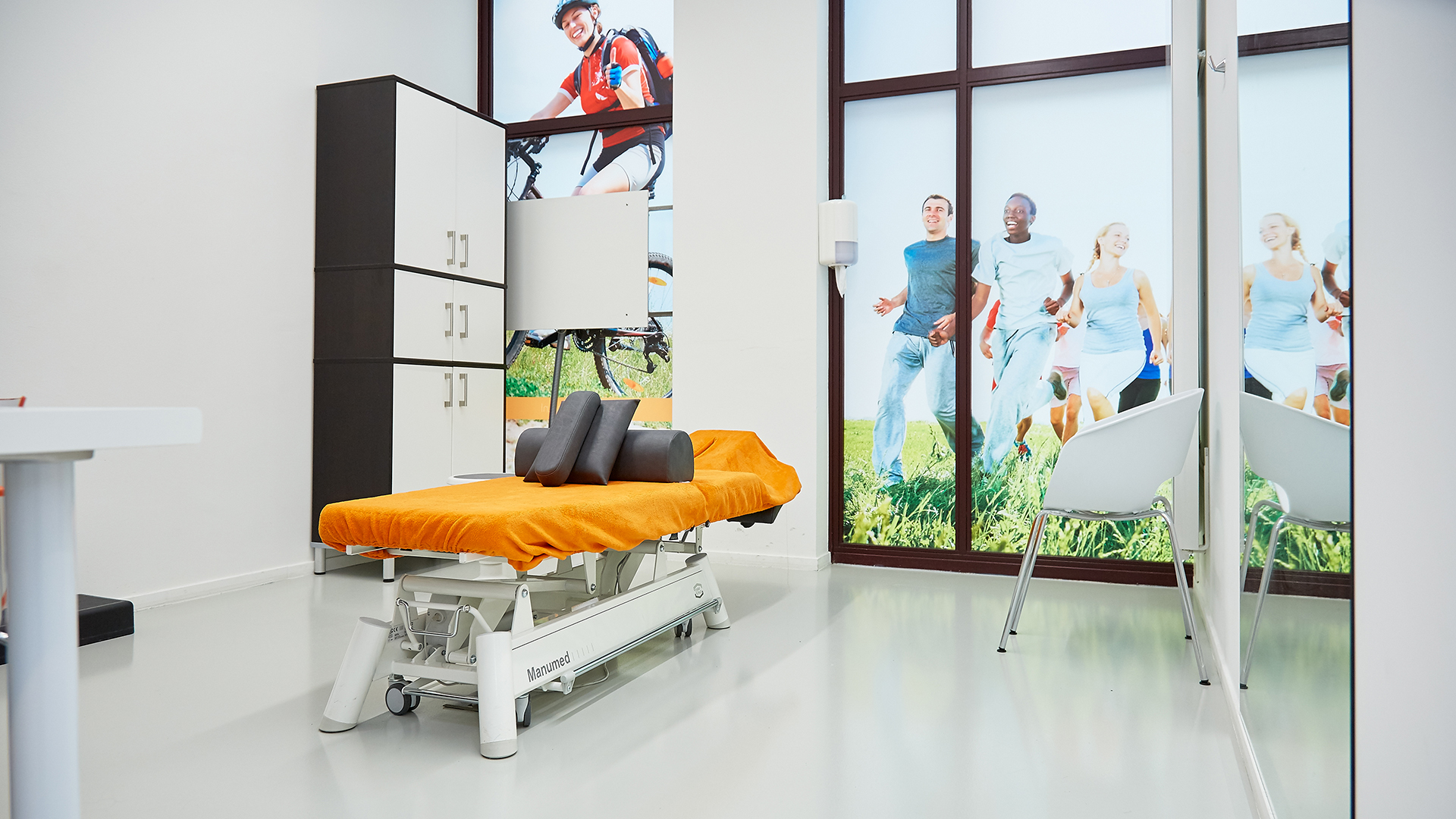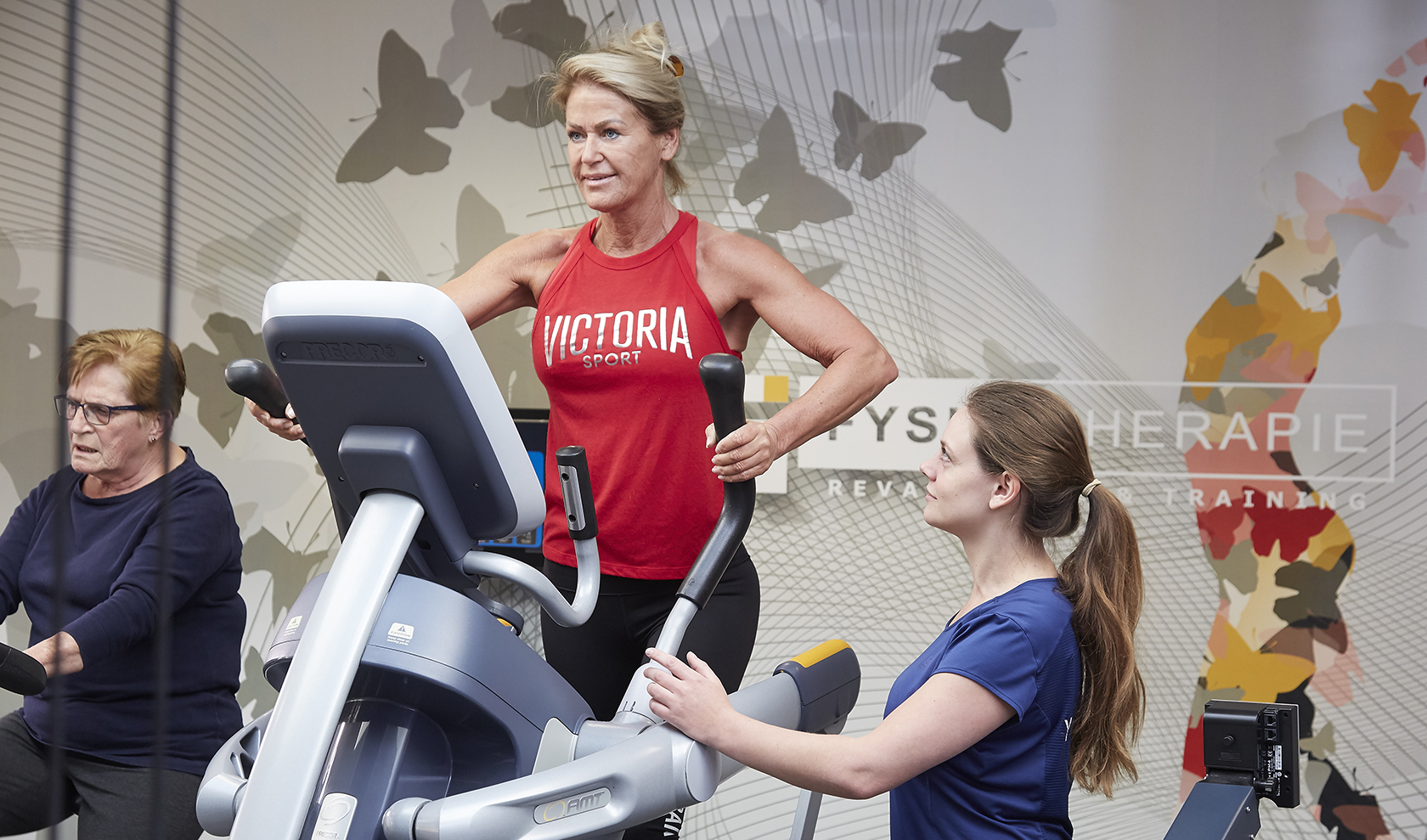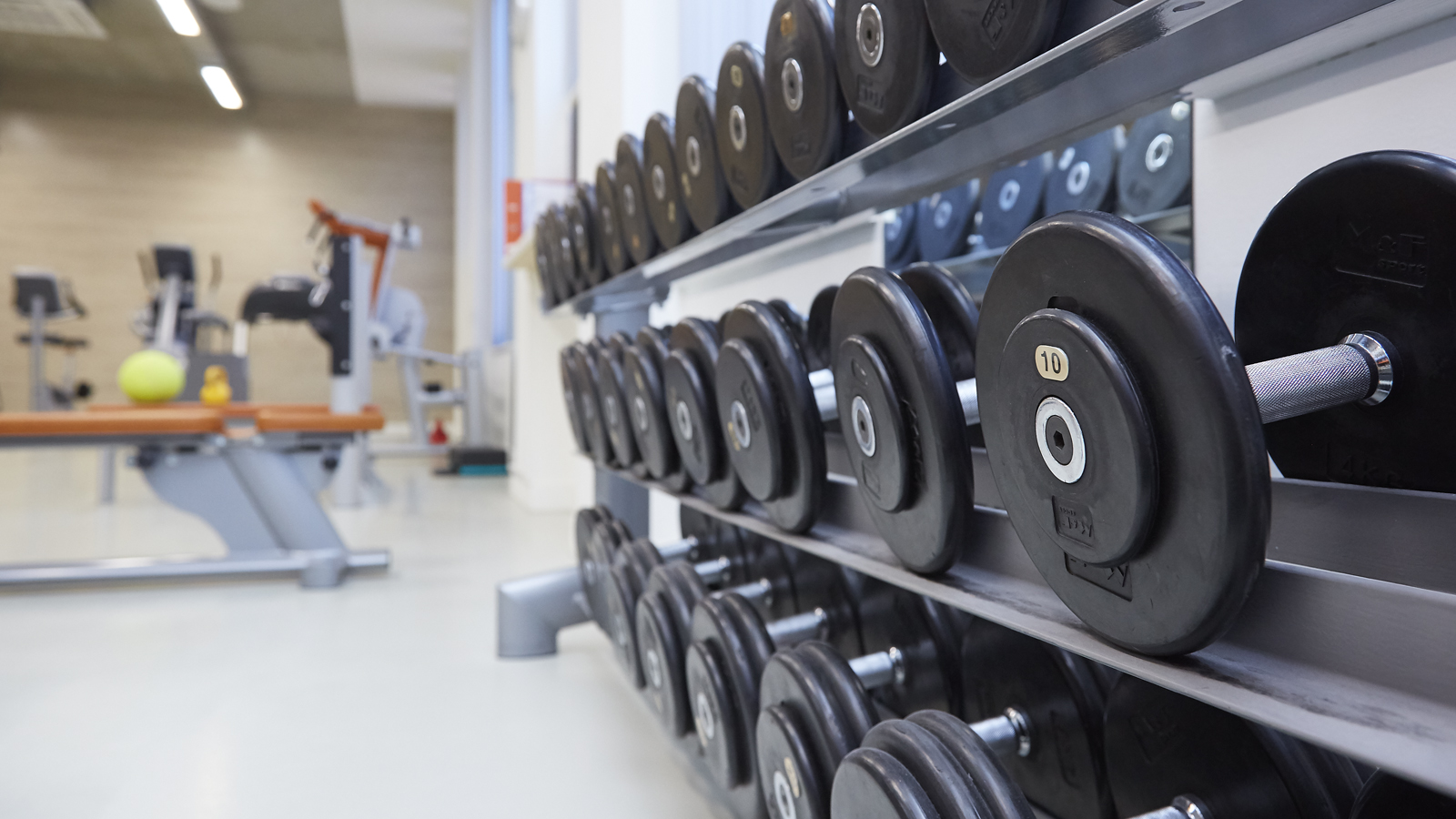 Trainingen